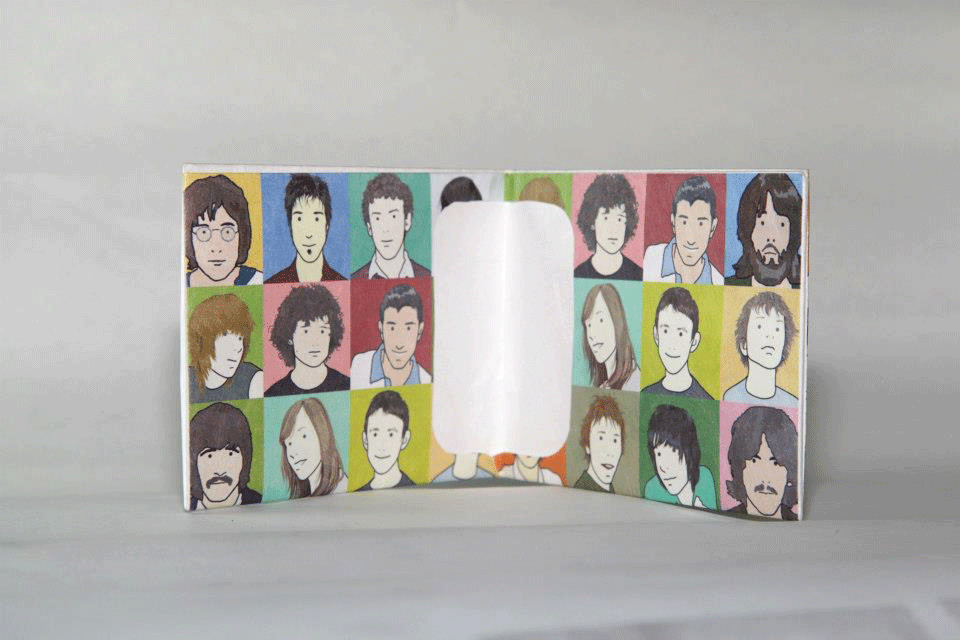 While most students would prefer to relax after a long day in the university, five students opted to make better use of their time by starting their own business.


Yes, they are studying and doing business at the same time and it's not for some school project or thesis.
ADVERTISEMENT - CONTINUE READING BELOW
Composed of David Tan, industrial engineering, Butchito Campos, film, Matthew Par, business administration, all from the University of the Philippines – Diliman, joined by Marvin Limjuco, a computer engineering student from the De La Salle University, and Timothy Ahyong, a hotel restaurant and institute management student from the College of Saint Benilde, the group started a business with billfold wallets made out of paper as their product.


"It was something we wanted to start as a group of friends. First of all, we wanted the experience of working in a business and in particular venturing out on our own," Matthew said in an interview with Entrepreneur.com.ph. "Secondly, it was also a pretty good excuse for us getting together more often. In a way it kept us close as a group despite going to different schools and being separated."


The group formed the Weekend Project, which, based on their Facebook page, "stems from a conscious effort to be in touch – with others, with the world, and with ourselves." Their brand, Paper Wallets, are made out of paper and can be personalized to suit one's own taste.


ADVERTISEMENT - CONTINUE READING BELOW
Asked to describe their product, Matthew claims that it is the best thing that ever happened to paper, aside from paper being used as paper. The wallets are made with special Tyvek material; making it waterproof and tear-proof.
    
But what brought the group to starting their own business, considering that most of them are in fields not related to business? "Well, we always talked about starting a business together since we were back in high school. We just needed the right idea that we could work with and the perfect avenue for channelling our creativity," Matthew said.
The inspiration behind the business was when Timothy went on a trip abroad and saw paper wallets being sold. The product wasn't available anywhere in Metro Manila then.


Pooling their allowances and savings, which were sourced from Christmases and birthdays, the group was able to raise a substantial capital that allowed them to start their business. 
ADVERTISEMENT - CONTINUE READING BELOW