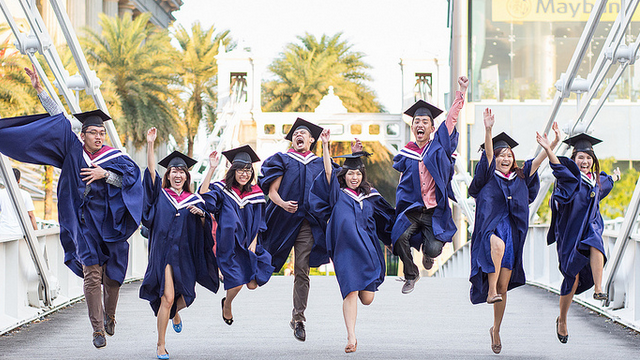 Every year, thousands of new college graduates are added to the growing number of unemployed and underemployed individuals. Interestingly, even if the national economy has been improving aggressively for several years now and even if more new businesses are opened every year, there is logically not enough jobs to accommodate all graduates. 

That is why entrepreneurship is a recommended career option for fresh graduates. "Entrepreneurship is an important key for unlocking the vicious cycle of unemployment," explains Prof. Eric Pasquin, chair of San Beda College's International Business and Entrepreneurial Management department. "Through entrepreneurship, young people and college graduates—especially those with the means—can create not only new enterprises but also job opportunities for those seeking employment."

Prof. Pasquin enumerates certain must-have's and must-do's for the college graduate who intends to make the entrepreneurial leap:
ADVERTISEMENT - CONTINUE READING BELOW

• Find your interest. This will be the anchor of your business acumen. To establish a strong business foundation, it is essential for you to possess a certain degree of curiosity in what you do.

• Passion. This cannot be overstated enough: the heart must be willing to pursue the business idea. If you have passion, you become tireless in turning an idea into reality.

• Commitment. You need to devote a lot of time to propping up the business, from conceptualization to operation. You must be a good example of a "hands-on" owner.

• A keen eye for sources of funds. You must know how to access funds and must make an effort to have a clear understanding of financial institutions. It is crucial for you to fully understand the norms of borrowing.

• Never say die. There should be no room for thoughts of giving up in the face of difficulties, such as slow sales, for instance. You should not take failure as an excuse to stop doing business.

• Know the market. You need to understand the behavior and needs of the market. To remain constantly relevant to your target customers, you must develop a heightened degree of sensitivity to their tastes and preferences.

While it is but natural to meet challenges when starting a business, Pasquin says, understanding them and finding ways to cope with them are not really that difficult so long as you have the energy and patience.
ADVERTISEMENT - CONTINUE READING BELOW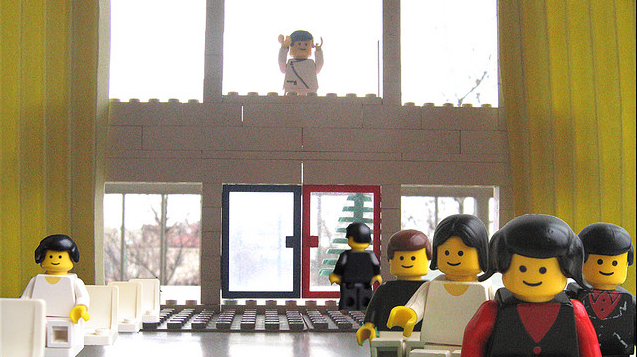 Checklist for both young and old entrepreneurs
The basic requirements for setting up a business are as follows:
—Legal documents
—Mayor's Permit
—DTI Registration of Company Name
—DTI / SEC Documents
—Building Permit (if needed)
—SSS / Philhealth / 
—Pag-IBIG registrations
—Business plan
—Required capital
—Entrepreneurial skills

And the entrepreneur has to pay attention to the following issues:
ADVERTISEMENT - CONTINUE READING BELOW

The external environment
• The dynamics of the country's economic indicators, such as inflation and GNP (gross national product), affect consumers' disposition to buy.

• The degree of competition in the sector determines your market positioning.

• A good set of suppliers will determine how you could get resources at least cost.

• You need to pay close attention to daily operations to control costs.
The internal environment
• Concrete operational and functional policies should be consistently observed to avoid conflicts in decision-making and delivery of tasks.
Images from Flickr (Hak Liang and Marco Pece)