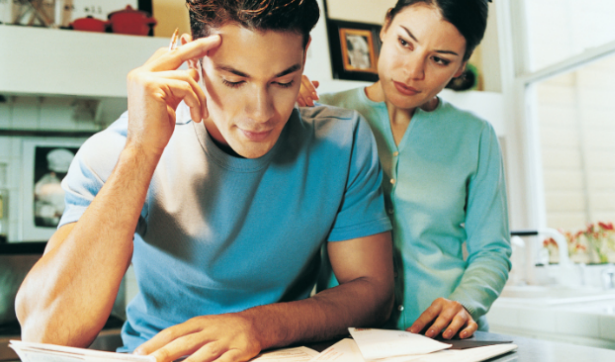 Every time you have failed in life, it was because you had a back-up plan.
What is a back-up plan anyway? Is it some kind of permission to fail? 
A back-up plan is a killer for aspiring entrepreneurs.
You would never hear Howard Schultz saying, "If Starbucks doesn't work out, I'll just be a car salesman." Nor would you hear Mark Zuckerberg say, "Man, if Facebook flops, I'll just go back to Harvard." Oprah would never say, "Well, I'll just sell jewelry if people don't like me on TV."
If you have a back-up plan, you're basically expecting to fail.
To pursue your dreams in business, you have to be absolutely certain in what you want. You can't have back-up plans. It's like the same thing when people say, "I'll try." It's an exemption from success.
Having a back-up plan
Go anywhere and talk to as many failures as you can meet. They'll all tell you that they have a back-up plan. They talk about rainy days and back-up plans galore. Usually, if they try something new, they'll just go back to their old ways instead of making adjustments. This is a reactive approach.
Go anywhere and talk to as many successful people as you can meet. They'll all tell you that they didn't even think of a back-up plan. Failure wasn't even an option for them. They have a proactive approach and are willing to make adjustments. They talk about the sunny days that will soon come.
To be successful in any endeavor, you have to believe in what you're doing with absolute certainty. Don't jump into opportunities without counting the costs. Use the 5 P's: Proper Planning Prevents Poor Performance. Planning is the key, and you should do it every day. 
You have to take some time and think before you make a major dream decision. Remember, if you're failing to plan, you're planning to fail. Draw up your plans and write out the pro's and con's. Once you do, take the appropriate actions with full force. Always be ready to make adjustments, but don't create a back-up plan.
ADVERTISEMENT - CONTINUE READING BELOW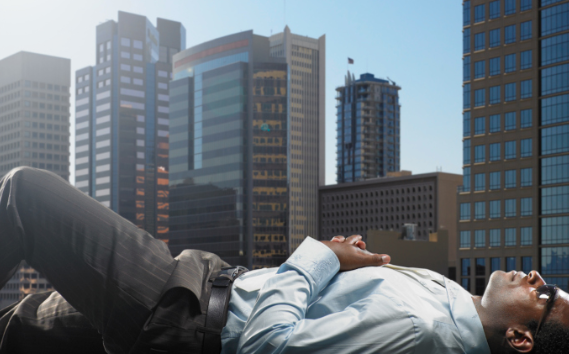 Taking risks
You've got to take a risk if you're serious about pursuing your dreams of going into business. Risk is the new safe. If you know what you want and pursue it with all your heart, you will prevail. Real entrepreneurs go with their gut, even if everything else is against them. They know that what they want will eventually come to fruition if they put in the work.
It's like getting married. Would you ever get married with a back-up spouse in mind? No. That's why marriage is the leading cause of divorce. So don't do it in your business life, unless you want to fail, like most people do. Plan your work and work your plan.
Make every moment count and have faith in what you're doing. Ditch the back-up plan and do what you love the most. If you believe in yourself, everyone else will believe in you. 
It's time to get on with your business.
*****
Copyright © 2015 Entrepreneur Media, Inc. All rights reserved.

This article originally appeared on Entrepreneur.com. Minor edits have been done by the Entrepreneur.com.ph editors.
Photos from Thinkstock