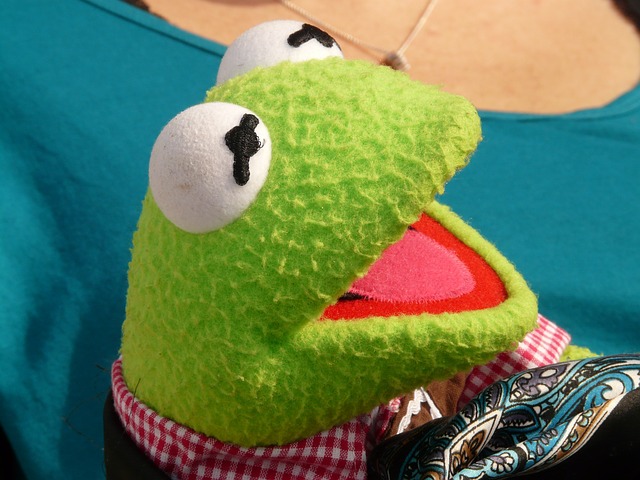 <>If you're an entrepreneur, you always have to do the talking in order to close a sale, strike a deal, raise awareness about your brand, or expand your clientele. No one knows the company quite like the person who started it, and, arguably, no one else can sell the company's products or services better than you could.
Talking in public, unfortunately, is something that Filipinos are not naturally good at, says theater actor and director Audie Gemora. "It's in our culture to be quiet and submissive," he says.
Gemora, who for 12 years has coached executives and managers to overcome their "stage fright," found it's a problem that cuts across social and corporate hierarchies. "Whether you're the CEO or at the bottom of the corporate totem pole, everybody has a common fear of speaking in public."
Breaking the paralysis
To improve your public speaking skills, you may enroll in a traditional public speaking class, improvisation class, or even a specialized voice or acting lesson.
Modulation, tones, and facial expressions are essential to public speaking, but mere knowledge of these elements tends to make the speaker mechanical and unnatural—a turn-off for the audience with 10-minute attention span, warns Gemora.
Confronting fear and addressing the inner struggles of the speaker should be part of the learning process. "The speaker should discover what's wrong with his body and how these fears manifest when he faces people," Gemora says. Sweating and shaking are physical manifestations of fear and nervousness.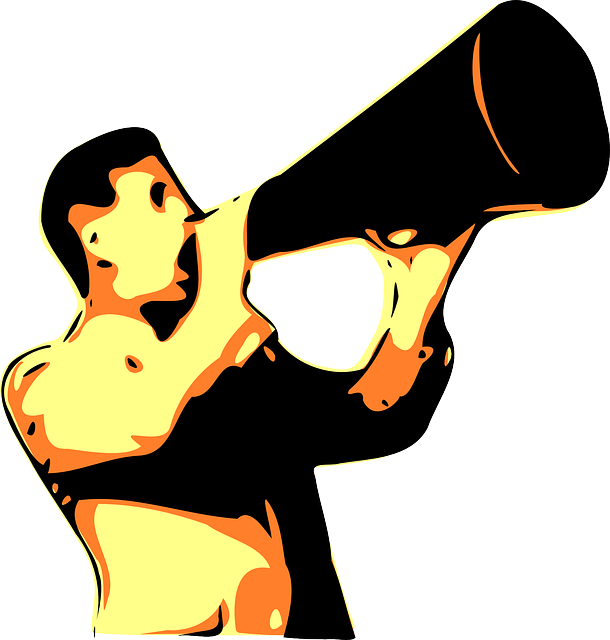 He also says singing or voice training can help improve voice quality, especially for individuals with soft or pitchy voices.
Dealing with content
Comedian Gabe Mercado, who trains top honchos in public speaking, says many Filipino speakers often try—unsuccessfully—to be humorous, while others reference themselves too much, unaware of how irrelevant the anecdotes may be.
Others overcompensate by creating elaborate presentations. "Don't fall in love too much with your presentation," says Mercado. Instead, tell a story, he says, noting that storytelling is "the most basic form of human communication."
Prepping up
In the end, being prepared is still key to being a successful public speaker. Mercado, who heads improvisation group Silly People's Improv Theater, says attending improvisation classes can be a trial run for when questions are thrown during an open forum or conference. "Improvisation can teach one how to deal with pressures. When you do improvisation, you're doing things unscripted."
He says avoiding rote memorization will be appreciated by the audience. "The way you explain things without script is much better than having great slides."
This article was originally published in the June 2014 issue of Entrepreneur magazine. Subscribe to the print or digital version of the magazine here.
ADVERTISEMENT - CONTINUE READING BELOW