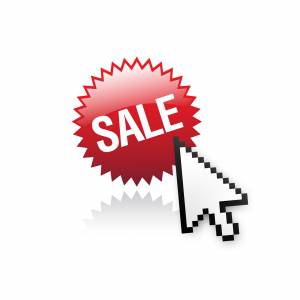 Taxes are among the most complicated things an entrepreneur has to deal with. With various types of taxes and a myriad of forms to fill navigating the tax system can be a Herculean task. Due to their perceived complexity the filing and preparation of taxes are usually left to accountants. But even so it pays to have a working knowledge of the tax system.
ADVERTISEMENT - CONTINUE READING BELOW
Here are some of the more common types of taxes:
The most basic tax to be encountered by most people is the Value Added Tax (VAT). The VAT is a business tax imposed and collected from the seller in the course of trade or business on all transactions whether sales, services, or leases. It is an indirect tax, thus, it can be passed on to the buyer. Anyone who sells, imports, leases goods or services are required to file VAT returns either monthly or quarterly. Professional Practitioners are also required to pay the VAT if their fees exceed 1,500,000. Professional practitioners include certified public accountants, insurance agents, and anyone required to pass the government examinations.

 
[related|post]Another commonly encountered tax is the income tax. Income Tax is a tax on a person\\\'s income, profits arising from property, practice of profession, conduct of trade or business less the deductions and/or personal and additional exemptions, authorized by the Tax Code or other special laws. Those required to file for income tax are individuals whether residents or non residents who derive income in the country. Corporations whether domestic or foreign who derive income in the Philippines as well as estates and trusts engaged in trade. The income tax is paid every year on or before April 15.

 
ADVERTISEMENT - CONTINUE READING BELOW
Documentary taxes are another common tax that businesses need to be aware of. Documentary Stamp Tax is a tax on documents, instruments, loan agreements and papers evidencing the acceptance, assignment, sale or transfer of an obligation, right or property. It is also needed for any paperwork that is to be used in official business. This tax is normally misunderstood as a trivial tax but is actually very important because documents that don\\\'t have stamp cant be used as evidence in courts and cant also be notarized.