<>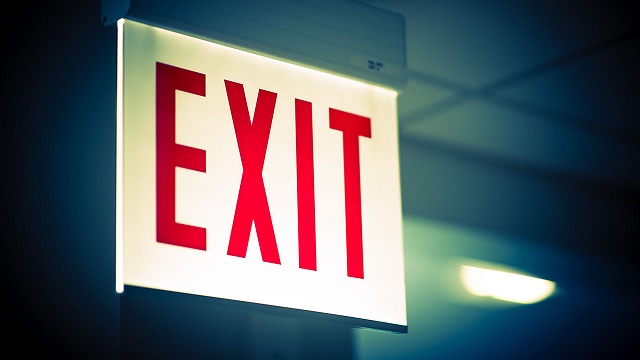 There are a lot of articles, stories, books on how to start a successful business, how to grow it, and keep it afloat. But there are comparably few ones which discuss business failure and how to deal with it, if ever you find yourself in that unfortunate situation.
Some entrepreneurs would therefore find themselves unequipped to prepare for an exit strategy. Thankfully, the Internet has made it much easier for people who are facing this stage in their business cycle. Here are some ways that technology can help you when you are about to close down your business.
ADVERTISEMENT - CONTINUE READING BELOW
1. Decide whether you will really close it.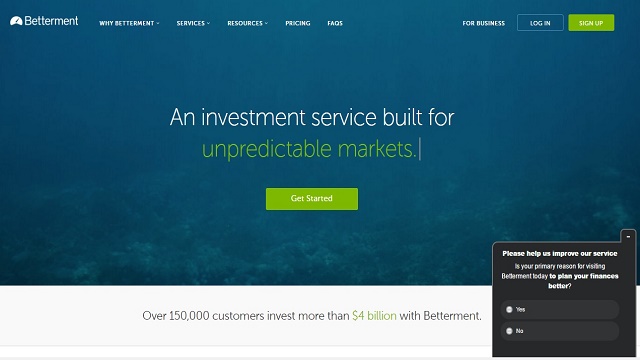 Is your decision final? Is there no way to salvage your company? How will you recover? These are the questions that a financial adviser can help you with. There are actually several wealth management adviser websites online, which focus heavily on personal capital and gain.
ADVERTISEMENT - CONTINUE READING BELOW
Some examples include Future Advisor or Betterment, but the financial aspect of an exit strategy still takes a different specialty. For this purpose, we recommend the homegrown startup EntrepZone, which specializes in financial advising both for those who are starting their business and those who are edging on exiting.
2. Sell your property online.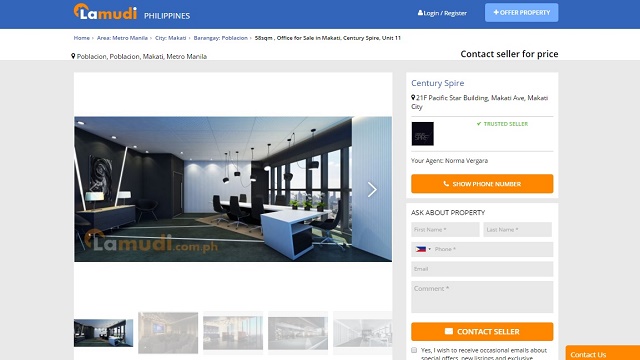 ADVERTISEMENT - CONTINUE READING BELOW
If you bought an apartment, a condo, or an office space, closing your business means suddenly finding yourself with an unnecessary property. Good thing that you can still profit from this by finding people who may want to buy or rent your space. You can visit websites like Lamudi to post and sell your properties for sale.
You may even include details such as inclusion of previously owned office equipment. Not only are you selling all of your stuff in one go, but you are also helping the next tenant of your space, who may be starting his or her own business.
3. Sell your business online.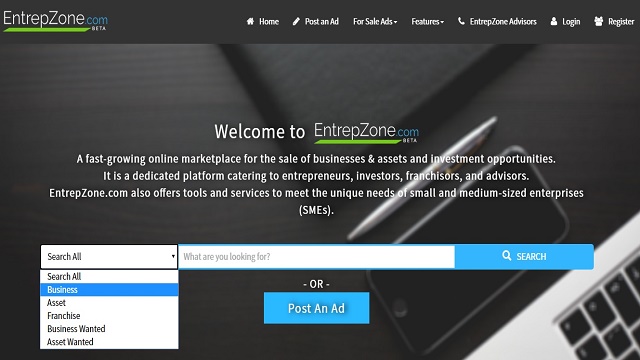 ADVERTISEMENT - CONTINUE READING BELOW
For Filipinos who are shutting down their business, many do not consider selling especially if it went bankrupt. What they are not considering is that some entrepreneurs may do wonders where they left off, after some rebranding and change of management. Yes, there will be some people out there who may want to take a stab at your business. This is what EntrepZone would like to promote—that you can leave your business in the hands of other people and profit from it.
The website even has a valuation calculator where you can find out the monetary worth of your business so you will not be duped when you are finally selling it. Using the website and its tools, you can post your business for sale or you can also consult with their in-house financial advisers. This way, you will be more financially savvy and you will not make the same mistakes again.
ADVERTISEMENT - CONTINUE READING BELOW
4. Form an organized dissolution team.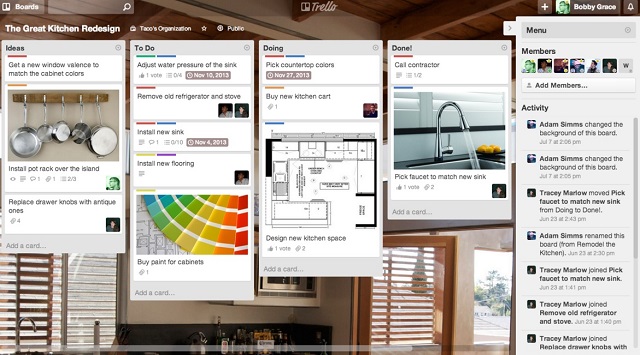 Of course, fixing the tedious details of this business phase is difficult. You need to fix contracts, inform and manage partners or investors, among others. A dissolution team can take care of that but they may still let some details fall into the cracks. To avoid this from happening, they can use online management tools like Basecamp or Trello to properly manage tasks and coordinate with one another.
ADVERTISEMENT - CONTINUE READING BELOW
5. Manage your online presence.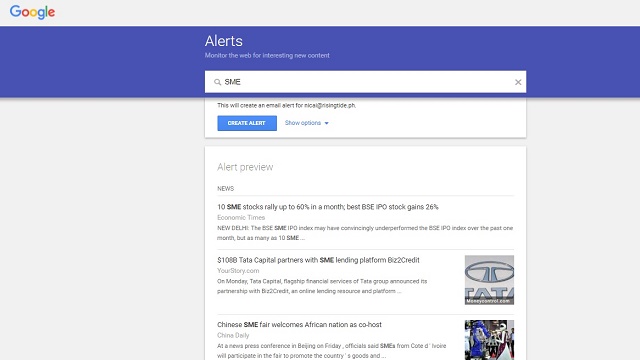 Surely, you have digital presence. You may have a website or social media accounts where you connect with your customers. It would be rude not to let them know that you have closed down. Worse, if your contact numbers are posted there, some people may keep pestering you. The first step is to announce in all your digital properties that you would be closing down. After an adjustment period, it would be best if you mark your business as closed in pages like Google Business.
ADVERTISEMENT - CONTINUE READING BELOW
You may also want to temporarily set up a Google Alert which will let you know via email if someone is still writing about you or your brand. It would be to everyone's best interest if you would politely let these people know if you have already closed. Some people would like to keep their pages alive, however.
If you are venturing into another business or maybe you will not be even closed down for good, keeping your pages alive can be your re-entry and also the fastest way to let your followers know that you are back.
*****
Nicai is the marketing head of Rising Tide, a technology solutions company, specializing in advertising, business solutions, and connectivity. She is also the Manila Bureau Manager of Probe Media Foundation's Mulat Pinoy-Kabataan News Network and a regular contributor for SPOT.ph. Follow her on Twitter, @nicaideguzman, and LinkedIn, https://www.linkedin.com/in/nicaideguzman. 
ADVERTISEMENT - CONTINUE READING BELOW
Main photo from Shutterstock