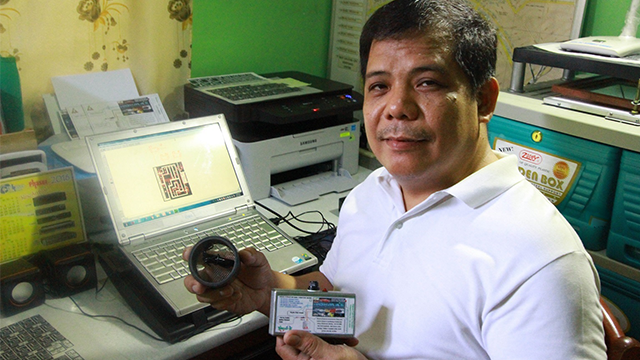 If you think it is only the private sectors who are funding startups, research and innovations, you're wrong. What a lot of people may not know is that the government is doing it, too. The Department of Science and Technology has an agency called Technology Application and Promotion Institute (TAPI) which is responsible for promoting the commercialization of local technologies and marketing the services of other DOST agencies.
ADVERTISEMENT - CONTINUE READING BELOW
And can you believe that it's been in existence for already 30 years? During which, TAPI has continuously ramped up its services in raising the level of awareness and appreciation of Filipino technologies by providing financial and business development support to technology-based enterprises and assisting inventors and their inventions through business development and intellectual property rights protection. TAPI also administers the Invention Development Assistance Fund for initial experiments and prototype development and other invention development-related activities.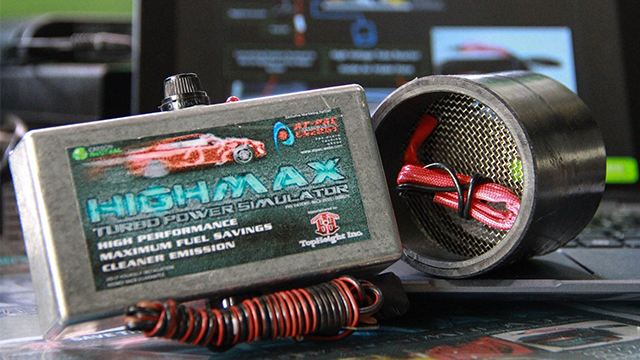 ADVERTISEMENT - CONTINUE READING BELOW
How can TAPI help technopreneurs?
One of the most interesting functions of TAPI is the provision of grants and venture financing for new and emerging projects. They administer the Invention Development Assistance Fund (IDAF) for initial experiments, prototype development and other invention development-related activities.
TAPI also assists technology generators, inventors and researchers to avail of the laboratories and other facilities of the Research and Development Institutes, including DOST Regional Offices and other government agencies, offices and instrumentalities.
For inventors, through their Invention-based Enterprise Development (IBED) Program, they support the process of developing the invention into a business enterprise by making it available to the consumers. The assistance shall cover the start-up capital and pilot production costs for the production of the invention in quantity, sufficient to test market the product. The program shall provide a grant financial assistance amounting to Php 1 million.
One of their success stories is the Highmax Turbo Power Simulator, a device for fuel saving invented by Junior De Jesus from Nueva Ecija. The Highmax Turbo Power Simulator consists of a main box (Air Reactor) and a tube reactor, and is installed between the air filter and intake manifold of vehicles with internal combustion engine. Aside from fuel saving, his device falls under green technology, which means it is environment-friendly.
ADVERTISEMENT - CONTINUE READING BELOW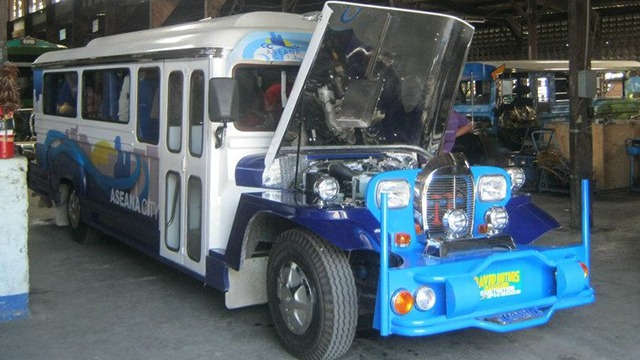 For investors, they have the Industry-Based Invention Development (IBID) Program that involves technical and financial assistance for the development and initial commercialization of inventions. The program covers fabrication cost of one unit of the invention amounting to up to Php 1 million. Under IBID, Ricardo David requested for assistance to fabricate a commercial prototype of the utility-model "Passenger Jeep Having LPG-Fueled Engine – Eco-Jeepney" which uses liquefied petroleum gas as alternative fuel for public transport, specifically for public utility jeepneys. The novelty of their product is the arrangement of the LPG engine being housed inside the seat compartment, plus the engine can be supplied with as much as 90 liters.
ADVERTISEMENT - CONTINUE READING BELOW
Venture financing and research on commercialization
TAPI also has the Venture Financing Program (VFP) which accelerates the commercialization of new and emerging technologies or inventions by providing the necessary funding support for start-ups and technology-based expansion projects. Micro, small and medium enterprises (MSMEs) that will put up and/or expand a business enterprise using commercially-viable technologies, inventions or innovations and new products are eligible for the program. The financial assistance shall cover mainly the cost of acquisition/fabrication of critical production equipment. The funding can reach no more than Php 2 million. However, this limit may be adjusted by the TAPI executive committee.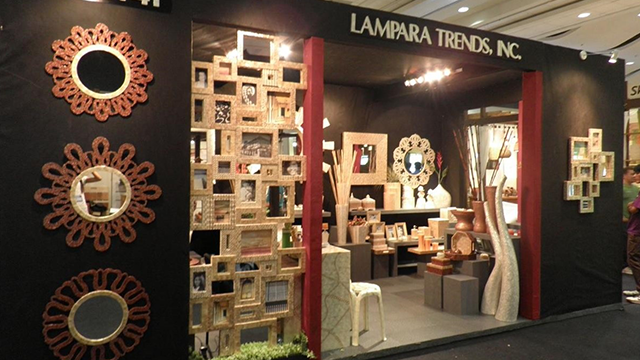 ADVERTISEMENT - CONTINUE READING BELOW
One of the beneficiaries of VFP is Lampara Trends. It manufactures and exports elegant modern and Asian housewares, decors and functional items made from capiz, shells, wood, metal, paper, glass and plastic. They have overseas outlets in the United Arab Emirates and the US. In 2014, the VFP assistance increased company sales by Php 3,145,230; created new jobs for 30 subcontracted personnel; boosted volume of production for exports to 5,300 pieces of assorted vases, platter and bowls; and increased net income to Php 471,000.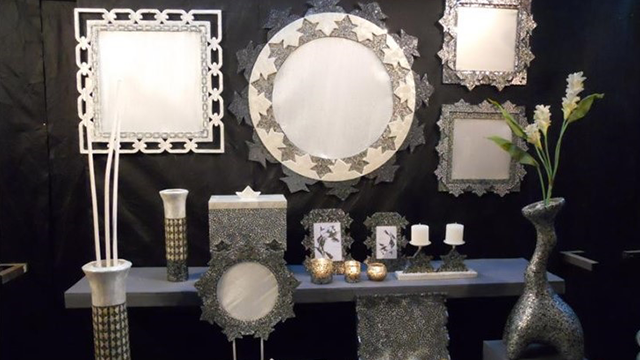 ADVERTISEMENT - CONTINUE READING BELOW
Aside from VFP, there's also the Technology Innovation for Commercialization (TECHNICOM) scheme that funds and assists research and development projects geared towards market readiness of local innovations and technologies. TECHNICOM funded the Malnutrition Reduction Program Phase II of the Food and Nutrition Research Institute. Because of the program, Enrique Zobel Foundation of Calatagan, Batangas was able to put up a complementary food production facility to help solve malnutrition among schoolchildren.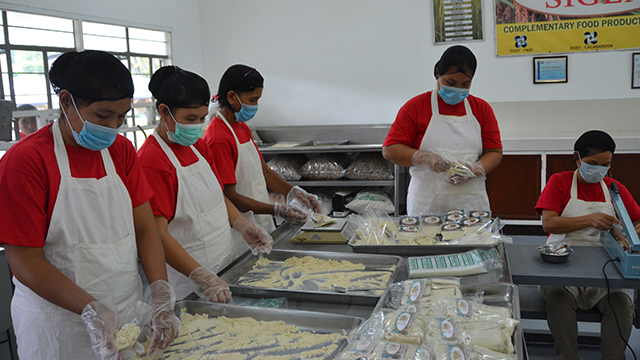 ADVERTISEMENT - CONTINUE READING BELOW
Members of Samahan ng mga Inang Gabay at Lakas ng Aktibong Komunidad (SIGLA), a women's community group supported by the foundation, are now producing FNRI's rice-mongo-sesame blend powder and rice-mongo curls.
To cater to regular demand from nearby school canteens in Calatagan, SIGLA has a regular twice-a-week production schedule, wherein a member earns an average of Php 300. This increases to Php 800 to Php 1000 earnings per member during special high-volume orders. Thus, the project has also become a viable means of livelihood for the women of Barangay Real, Calatagan. The complementary food production sources mongo, a key raw material, locally from farmers of Barangay Real, creating more income opportunities for the community.
For more details about TAPI, you can visit http://www.tapi.dost.gov.ph/ and their Facebook page: https://www.facebook.com/DOST.TAPI
*****
Nicai de Guzman is the marketing head of Rising Tide, a technology solutions company. She is also the Manila bureau manager of Probe Media Foundation's Mulat Pinoy-Kabataan News Network and a regular contributor for SPOT.ph. Follow her on Twitter, @nicaideguzman, and LinkedIn, https://www.linkedin.com/in/nicaideguzman.
ADVERTISEMENT - CONTINUE READING BELOW