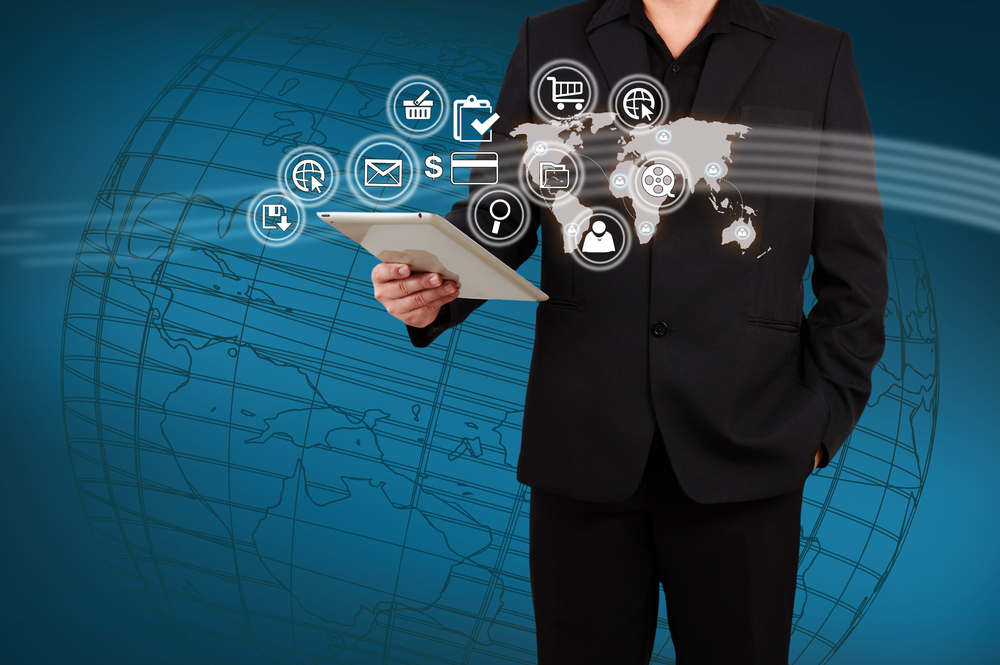 eMarketing (also referred to as Internet marketing, Web marketing, or online marketing) facilitates promotion of products and/or services using online and digital media capabilities. In the modern business landscape, digital technology is a significant addition to traditional marketing programs.

Your business goal should be to deliver the right message so that your products and/or services will reach your target market/consumers. Therefore, eMarketing, much like other offline marketing efforts, is aimed at finding, enticing, obtaining, and retaining customers. Only this time, eMarketing focuses on the digital sphere.

Logically, its scope is broader and more diverse compared to traditional marketing methods. It does not only refer to online marketing and promotions; it also involves mobile and digital marketing activities. Moreover, it can also cover other business functions like customer relations, human resources, and operations.

How can your business make the most of its eMarketing efforts? Find out by clicking here.
 

ADVERTISEMENT - CONTINUE READING BELOW