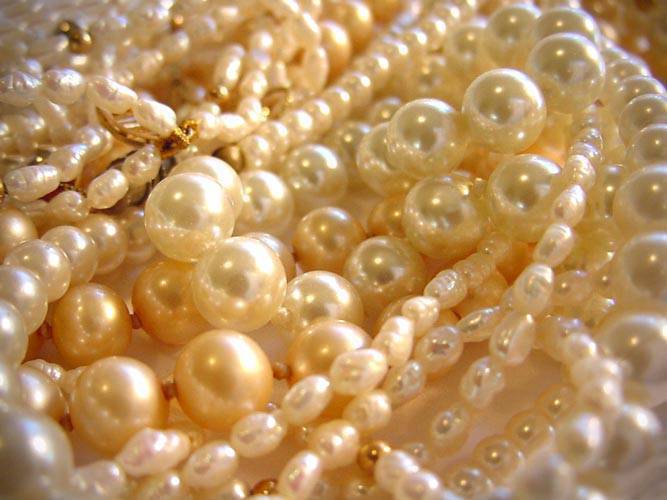 Have you ever walked in a store and felt your jaw drop when you checked the six-digit price tag of a piece of jewelry? Have you ever thought of the jewelry business as a profitable venture?

Entrepreneur.com.ph asked Emil Vincent Sitjar of Emilia's Jewelry to explain a little bit on how the jewelry industry works and how selling these luxurious pieces in Manila differ from areas outside the metro.

"There shouldn\\\'t be much difference on selling luxury items to people within and outside Metro Manila," says Emil. "It is important that when one is in the luxury segment, quality is never compromised.  It is also important to let the clients know what they are buying.  In the jewelry business, it is important for us to build a reputation of being trustworthy.  It is therefore necessary to fully disclose to the client the pieces she is buying."

To be more effective in selling luxury pieces, Emil shares these three tips:  

1.    Service is equally important. Selling luxury items boils down to two things, the product and the service. And no, you cannot separate one from the other.

2.    Be discreet.  The confidentiality of your clientele is of utmost importance. Some clients do not wish that the whole world know what products they have purchased and for what amount.

3.    Make sure clients are treated well and equally the minute they enter one\\\'s shop. Just like books, do not judge your clients based on what they wear.

And one final important tip from Emil, "most of the time, that simple person who enters your shop is the person who will give you an unimaginable sale."

Emilia's Jewelry is located at the ground floor of SM City Davao.


ADVERTISEMENT - CONTINUE READING BELOW