The internet might as well have spawned a new breed of writers, people who never received formal training in journalism, or hold jobs that are far from glamorous, and their readers could not care any less. And for a select few who have cashed in on this phenomenon, the returns are enough for some to make it their bread and butter.
Like you, we thought it hard to believe that pouring your knowledge and experiences on a keyboard could help you quit your day job. But after reading this very interesting piece from Spot.ph and talking to people who do this for a living, call us convinced.


Blogging has enabled people, regardless of their backgrounds, to write about the most mundane detail of their lives. And as senior call center agents, Melo Villareal and Shellaise Dalisay discovered, the world is listening, and there are people who are willing to pay for it.


ADVERTISEMENT - CONTINUE READING BELOW
Villareal has been blogging for three years now, the first blog being lakbaypilipinas.com , a travel portal that he created and was named best website and people's choice award in the travel category of the Philippine Web Awards 2002.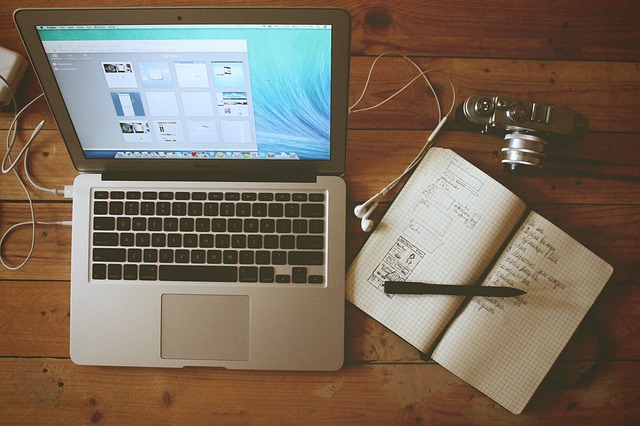 He currently has 14 blogs, some that he maintains himself, some that he recruited others to help him on content update. Meanwhile, Dalisay is relatively new to the blogosphere with her blog, PoshPinay.com, which she started last year and features anything that concerns women's lifestyle.

 
ADVERTISEMENT - CONTINUE READING BELOW
The business of blogging


After the initial success of his first website, Villareal decided to start another blog to accommodate other interests. "Nung time na yun, that's when I started earning money from the internet. Habang tumatagal nagkakaroon na din ako ng ibang interests like I would enroll in cooking and baking classes, so nagcreate na rin ako ng food blog (pinoycravings.com) , sometimes I would go out of the country, so I created outoftownblog.com," he says.


"You could say it [poshpinay.com] started off with an online shopping addiction, we were constantly on the net trying to find more information about mineral make up and where to get them. Searching for information about cosmetic products brought us to a whole lot of blogs that reviewed them and gave tips on how to apply them, fashion/beauty blogs," explains Dalisay.