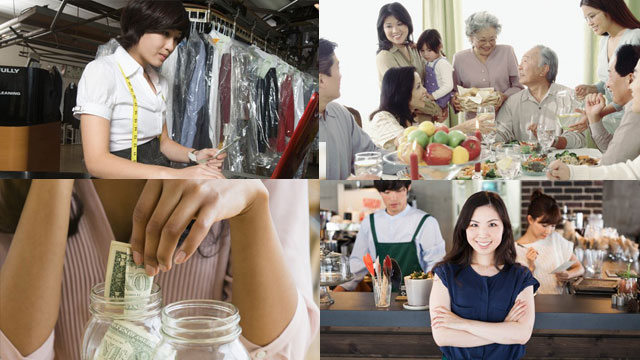 More and more Overseas Filipino Workers (OFW) are entertaining the idea of flying home and using their hard-earned savings to put up their own businesses. But the question is: Should they?

Provided that you know well enough the business you're about to get into and have trusted and competent people who can help run the business in your absence, there are a lot of upsides to being an OFW-entrepreneur. Here are some of them:


1. You can earn extra even when you're abroad.
Looking to put up a business without sacrificing your career abroad? You need a business that will not fully require your presence. Investments such as real estate are good options for Filipinos looking for passive income—you can rent out a property and hire a broker to manage everything.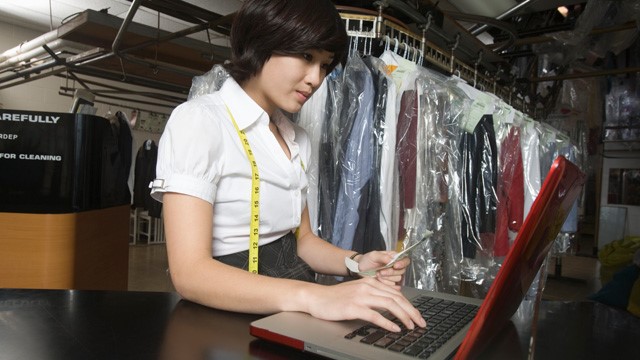 2. You get to stay here for good.
The opportunities abroad are much more enticing, sure, but nothing beats being able to spend more time with your family.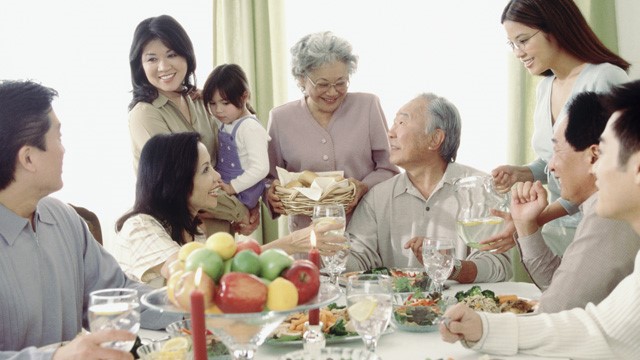 3. You'll have a more secure future.

Even OFWs don't have job security—you can lose an employment contract in the blink of an eye. And if you fail to save enough money, you will have no choice but to come home with hardly any savings or assets. It pays to have an investment, no matter how small.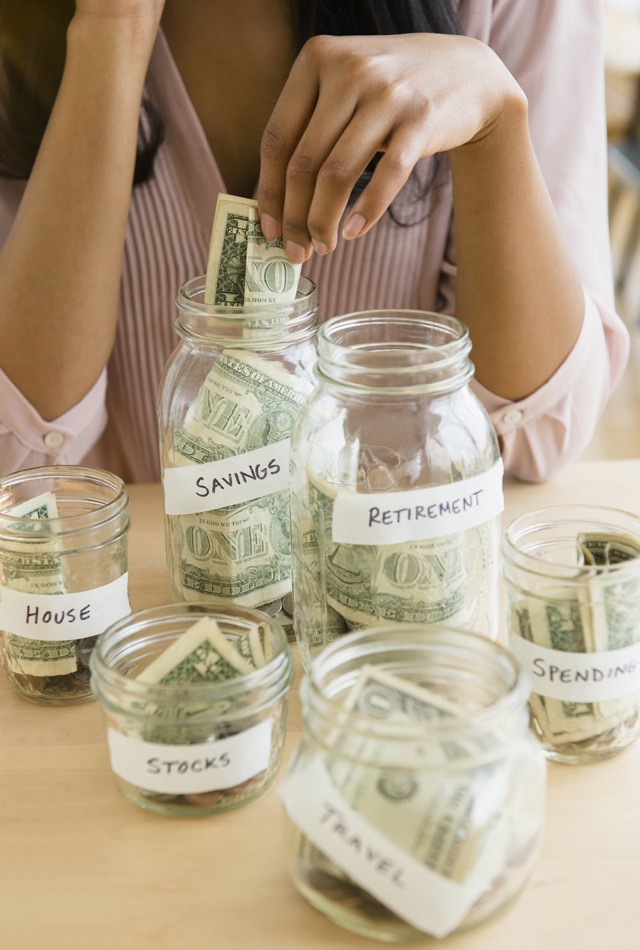 4. You will be your own boss.

The opportunity to work abroad is a blessing no one should take lightly, but if you're highly dissatisfied with your current situation, it wouldn't hurt to do something about it. It's not just about making more money; it's also about pursuing your passion.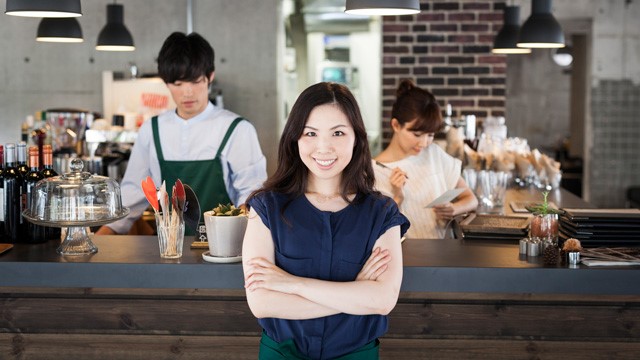 Can you identify with the following items? Do you want to plunge into being your own boss but is not sure which business to venture into? BPI's Family Ka-Negosyo should be able to give you insights on what business to pursue through its Franchise Finder. Visit bpiloans.com to learn more about these exciting franchises!