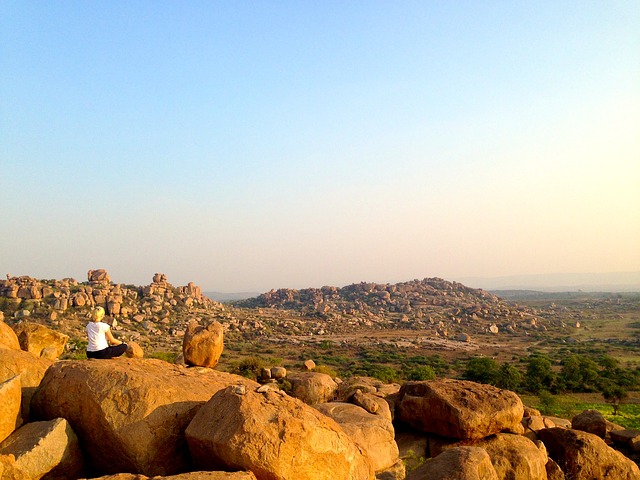 Regardless of the size of one's business, a long-term, far thinking strategy is needed to become successful. But if everybody is thinking strategically, what do you do to become a cut above the rest? I propose that it's neither about acquiring more nor flying higher—instead, to distinguish oneself, one needs to go back to the basics and dive deeper.

Go to a talk on entrepreneurship, and you may find the speaker reminding you of their version of the 3S's of business. My version of the 3S's: Service and Spirituality as a foundation to Strategy.

One should not forget the fundamentals of business—that people pay for what they perceive to be of value to them. Money is simply a translation of the value that the product or service is offering. Thus, anything we offer should be of service to another.

The greater the service, the higher the value. And the deeper the essence of the service, the deeper is the connection established that ultimately creates not only customer delight, but a lasting loyalty and support beyond the core product and towards a greater identification with the entire enterprise.

Compassion from consumers
ADVERTISEMENT - CONTINUE READING BELOW
This is what we see in the experience of Rags2Riches (rags2riches.ph), for example, when the social enterprise transcended the usual 'pity-buy' from customers. The emerging market of ecoethical fashionistas sees the value of the products—not just to themselves and their wardrobe, but to everyone in the entire supply chain and, ultimately, to the entire planet. (It's worth mentioning that R2R sales and marketing director Matt Pardinas was even recognized recently as one of the awardees of the Young Market Masters Awards 2014, specifically for advocacy marketing.)

The same is true for Kawil Tours (kawiltours.com) as 'voluntourists' who joined their trips experienced not only the joy of beachcombing but also the deep consolation of coastal cleaning in solidarity with the Isla Culion community. This social enterprise was even included in the latest 2014 Ten Accomplished Youth Organizations awarded in Malacañang. In its latest official announcement, the post of general manager was turned over by Jun Tibi to his co-founder Renlee Cubelo, who is a Culion local—a showcase of true empowerment and service to the community.

This passion for service is never possible without spirituality, which can be defined, regardless of religion, as a connection with a 'Beyond.'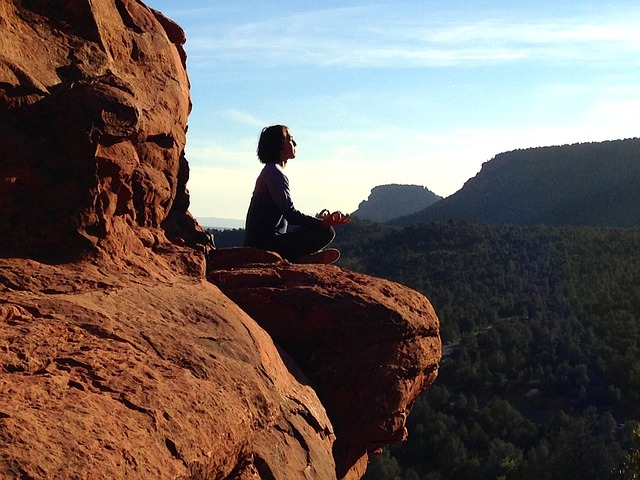 The value of spirituality
ADVERTISEMENT - CONTINUE READING BELOW
Spirituality comes in precisely because of the difficulty in strategizing for any business—couple that with a more faithful commitment to the essence of service, and you have multiplied the inherent challenges. Given this, the only way to survive is to have a power beyond oneself, a transcendent being and a hope beyond what is humanly possible.

This is my experience with the Urbina family who are behind the success of Café Laguna in Cebu. They've reaped countless awards recognizing them as the outstanding entrepreneurs that they are, as they've grown the business from humble beginnings to several restaurants in and out of Cebu. But anyone who has met them has found that the Urbinas lead their businesses with a remarkable grounding, with humility, and sincerity—all born out of a deep spirituality. And it shows in ways big and small: the way they donated food in the wake of Typhoon Yolanda, the way they continue to hire people from marginalized sectors, the way they've set up a maternity clinic for the disadvantaged, or even in the way they conduct themselves day to day. They've deepened their connections to the Church, and this informs the way they live.

Service. Spirituality. Strategy. And, if I may add, you might be better able to get in touch with all of these in silence— that's another S for you to remember.


ADVERTISEMENT - CONTINUE READING BELOW
Fr. Xavier Alpasa, S.J., is a Jesuit social entrepreneur who is currently a member of the MBA faculty for the Ateneo Graduate School of Business. He is also the executive director for Simbahang Lingkod ng Bayan, and a founder and board chairperson of Rags2Riches.

This article was originally published in the April 2014 issue of Entrepreneur magazine. Subscribe to the print or digital version here.