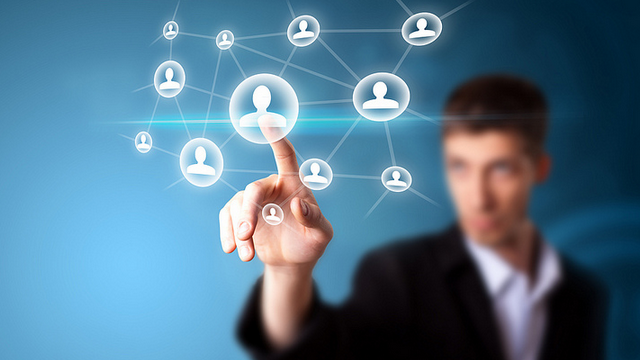 Did you know you can attach four photos to a single Tweet? Did you know that you can get Facebook messages from people you aren't friends with? Did you know that you can export a list of all of your LinkedIn connections?
For more of these sorts of lesser known features on Facebook, Google+, Twitter, and LinkedIn, have a look at the infographic embedded below, generated by customer relationship management software Salesforce.
ADVERTISEMENT - CONTINUE READING BELOW
Chances are you spend a pretty substantial amount of your life on social media. Be sure that you are getting the most out of your experience.
Related: The psychology behind why we like, share and comment on facebook (Infographic)

Related: 10 new features YouTube is rolling out for creators (Hint: 3-D is getting more Immersive)
ADVERTISEMENT - CONTINUE READING BELOW
Copyright 2015 Entrepreneur Media, Inc. All rights reserved.
This article originally appeared on Entrepreneur.com. Minor edits have been done by the Entrepreneur.com.ph editor.
Main Photo from Flickr (Jornal Exclusivo)