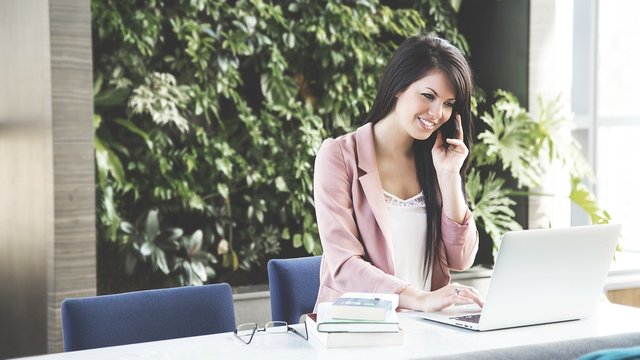 Losing talent to greener pastures can slow your business' momentum, if not sink your chances of success entirely. Loyalty is what will give your startup real staying power—that is, if you can get your employees to stick around.

A CareerBuilder survey showed that 26% of workers consider special corporate benefits as an effective way to improve employee retention. Now, there are many workplace perks you can bring to the table to make your team stay put, but you can't always pin happiness on a bigger paycheck. Consider a more creative alternative to stave off turnovers without breaking the bank.

Now that we're living in a wireless world, gadgetry can go a long way in building trust among your employees. Entrusting your team with a group phone plan not only makes their hours spent on the job more convenient, but can help foster a sense of community and camaraderie.

Opening more lines of communication among you and your team can only help boost both productivity and your company culture. Not to mention that there's a certain freedom to having a work phone with you, and that freedom may mean the difference between keeping and losing the best young people on your payroll.

Click here to read the full article.