If food expos were used as benchmark of the growth of the country's food and food processing industry, it would be safe to say that the sector is currently experiencing robust growth. [Learn how you can be part of the growing food industry here]

However, with food industry exhibits coming at a dozen and one, some exhibits have become a cornucopia of things, including exhibitors whose line of business is not even relevant to the food industry. [Find out how these food products can be your way to success here]

Running this week is the 19th Asia Food Expo 2010 (AFEX) at the World Trade Center, barely a week after the Food and Drinks Asia 2010, which was also staged at the same venue. AFEX is the convergence of future trends and innovations in the food and food processing industry. [Read about other food industry exhibits here]

But what are exhibitors really supposed to do during an expo? Looking around at expos, one will notice that some exhibitors are standing idly by, while others are overly enthusiastic in selling their products. [Read about the World Food Expo here]

At the AFEX opening, Albert Cariso, Jr. vice president of the Philippine Association of Food Technologies, Inc. shared his insights on how exhibitors should present themselves during a food industry exhibit.
ADVERTISEMENT - CONTINUE READING BELOW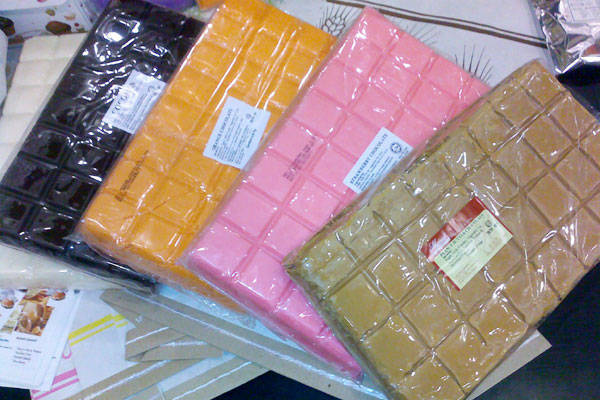 1.    Be understanding.

"More than answering our questions as to where I can buy my supplies, I would also like to know and understand you as our supplier," Cariso said.
Page 2: Trust