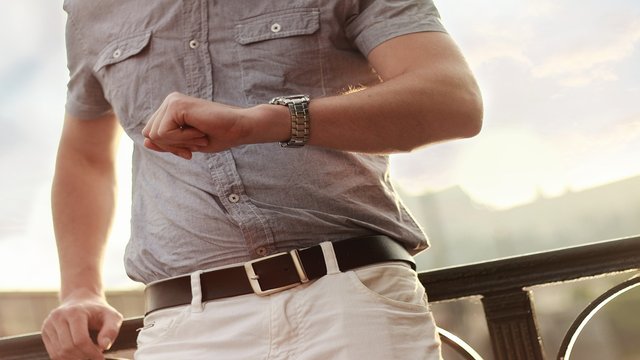 A common complaint among entrepreneurs is that there is never enough time to get everything done. As a result, many business owners feel stressed, sometimes unsure about which task out of the many to tackle first. There's a certain allure to being an overworked entrepreneur, but this isn't healthy in the long run, nor does it have to be the case.

Here are a few ways to harness your time so that you have enough for both your business and yourself:

1. Create a smart to-do list
Don't just write down a bunch of tasks and hope that they get done. Strategize. Group your tasks according to month, week, or day, and be sure to set concrete deadlines. Be specific; list the people involved and those who need to be contacted. A more concise list will make for easier reference. Keep in mind that there is such a thing as over planning, so don't take too long constructing your to-do list, and don't worry if circumstances dictate that things don't go as planned, either.

2. Accept that not everything will get done
An entrepreneur's to-do list may seem never ending. The first hurdle to tackling it is to accept that not everything will get done. Once you have made peace with yourself about this reality, you will find that you will be less stressed about getting things done. It will also help you with the next tip, which is.

Click here to read the full article.