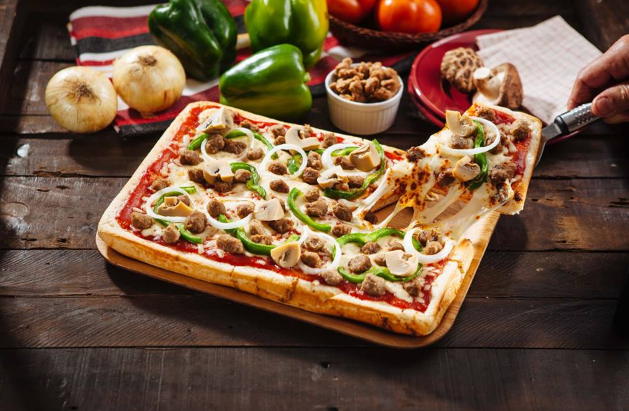 Filipinos have five meals daily. Be it corporate meetings, brainstorming sessions, family gatherings--nearly all activities in the country Philippines involve food.


This has made the local food business a thriving one. Regardless of the economy, season, and weather, Filipinos love to eat. Although this may tempt any aspiring entrepreneur to be in the food business, the huge number of restaurants and food carts in every corner of the country makes going into this bustling sector a very tricky one.
ADVERTISEMENT - CONTINUE READING BELOW

Tess Ngan Tian, Lots'A Pizza owner, shared her secrets in penetrating the pizzeria market despite cutthroat competition with foreign and other homegrown brands. "First, make sure that the product you have is universal. Meaning, anywhere in the country, or in the world, that product is accepted," Ngan Tian said.

In Lots'A Pizza's case, Pizza, though originating in Italy, is popular across the globe, even spawning variations in the Americas, Asia, Africa, and other parts of Europe. "Second, make sure that the product is tailored fit to the taste of your clients. You cannot expect someone in the Philippines to eat the same way as Americans do. Even if it is the same product, there will still be differences," she added.

Pizzas come in various flavors, sizes, and even packaging. "Third, and most importantly, you should develop your own product. Make sure that your product has its own character to be a market stand out." 

ADVERTISEMENT - CONTINUE READING BELOW