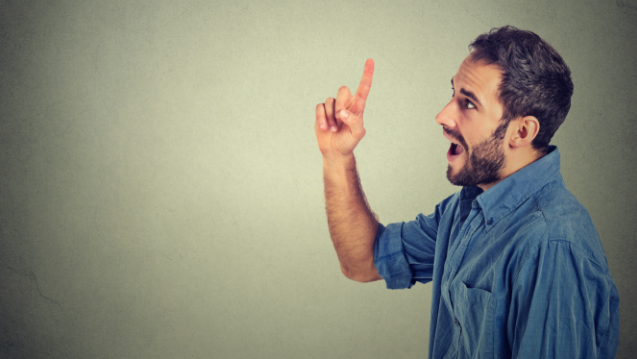 Do engage big things that can grow your business dramatically.
Do practice uncompromising integrity at all times.
Do live beneath your means, and have six months of business and living expenses in savings.
Do develop a strategic business plan, solidly emphasizing marketing.
Do choose a company name that will still represent you in five, 10, and 20 years.
ADVERTISEMENT - CONTINUE READING BELOW
Do ditch perfectionism; get yourself and your product out there now.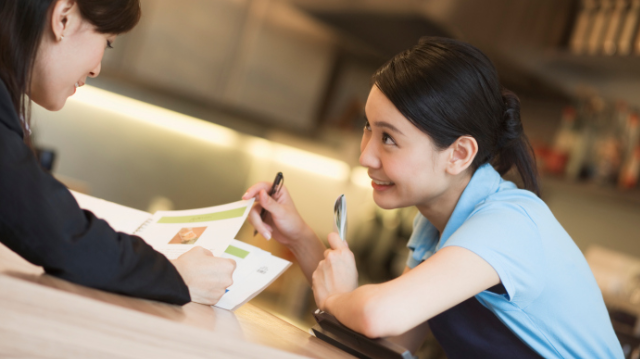 Do hire professionals to help in any area where you're not an expert, especially for your marketing materials.
Do have a backup plan, not just for your computer, but for every essential system.
Do start building your customer database before you start building your business.
ADVERTISEMENT - CONTINUE READING BELOW
Don't get distracted by naysayers; trust your vision.
Don't quit your day job until you're making real money.
Don't risk losing your home by getting a home equity loan; explore other financing options instead.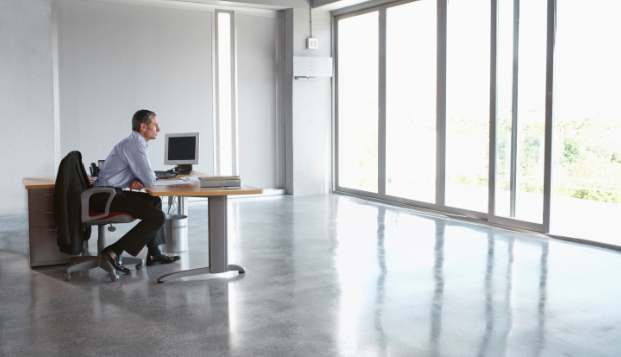 Don't invest in unnecessary bells and whistles such as expensive office furniture.
Don't try to do it all yourself; delegate to family members until you can afford to hire your first employee.
ADVERTISEMENT - CONTINUE READING BELOW
Don't cut corners on image; invest wisely in quality promotional materials and your wardrobe.
Don't get addicted to time-stealers like e-mail and voice mail.
Don't wait for the phone to ring; go after your prospects.
Don't let stress wear you down; make time to take care of yourself.
*****
Copyright © 2006 Entrepreneur Media, Inc. All rights reserved.
This article also appeared on Entrepreneur.com. Minor edits have been done by the Entrepreneur.com.ph editor.
Photos from Thinkstock