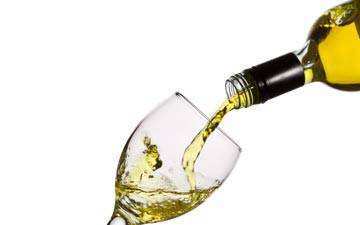 In a third-world tropical country like the Philippines, the popularity of wine ranks way below beer and hard liquor. After all, many people find it expensive and they end up believing the drink is only for the elites of the society.

Wine is such a western concept that many of its drinkers are not really fully aware of its complexities.

"Ask anyone in the planet what criteria they use in drinking wine and I can tell you that a lot of wine drinkers usually just make wild guesses in choosing their bottle of wines. Very few people can claim to be knowledgeable about wine," said Manny Osmeña of Manny O Wines.

But knowledge is exactly what one needs if one wants to succeed in the wine--and in any--business. And for Osmeña, entering the market does not involve any guessing game. Here are three secrets he shared on how to uncork success in the wine business.

1.    Fully understand the product
"Everything begins with the product. You have to know the existing products and how the industry is moving. From there, you can create your product," Osmeña said. "When I found out that most people are just guessing which wines they want to drink, I decided I wanted to be part of the few hundred bottles that they will choose from."

2.    Provide a value proposition
"Simply put: The consumer has to realize that he got a good product for the amount of money he paid. When the consumer realizes that, they are the ones who will start talking about it. The consumer is your best marketer, the best promoter of your products," Osmeña said.

3.    Identify your target market
"When I looked at the wine industry, it is a traditional product that is mainly consumed by traditional wine drinking cultures like Europe. I was a very huge untapped virgin market in Asia where most wines do not fit the Asian palate. It was then that my product was developed," says Osmeña.


ADVERTISEMENT - CONTINUE READING BELOW