After registering your company trademark, it will be up to your marketing strategy whether you will  use the same trademark for all your products or use a different trademark for each product line.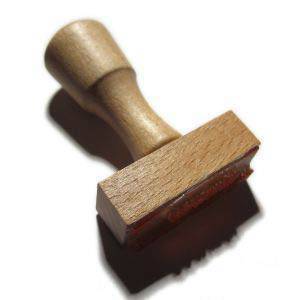 Different trademarks may be used for the different products lines of a company. Extending an existing brand to new products  enables the new product to benefit from the image and reputation of the mark.
ADVERTISEMENT - CONTINUE READING BELOW
Take note that using a new trademark for a new product line might also be a better option and allow the company to target the new product to a specific customer group or to create a specific image for the new product line. Ultimately, it will all depend on your strategy.
Below are three types of trademarks according to the Intellectual Property Office of the Philippines:
a. Service marks
These are used to distinguish certain services as those provided by a certain enterprise
b. Collective marks
These are used to distinguish goods or services produced or provided by members of an association
c. Well-known marks
These are considered to be well-known in the market and as a result benefit from stronger protection.
For more information on registering your trademark in the Philippines, check out the Intellectual Property Center web site at www.ipophil.gov.ph