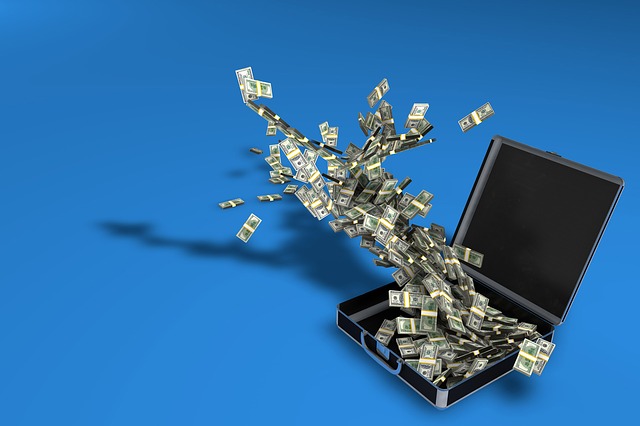 If P200,000 falls on one's lap--cash that's ready to be spent with no strings attached--what would most people do with it? Some people would use it to pay their children's tuition fees for a whole year, as down payment for a brand new car, use it for family travel around Asia, or buy the largest LCD TV in the market. However, entrepreneurs see P200,000 in a different light: it's an amount that would open more business opportunities.


[related|post]When asked the theoretical question, "What would you do if today you have a windfall of P200,000," four entrepreneurs said it would enable them to invest in new business, expand operations, or pay some debts.

 
1. To launch related biz
Jen Gascon, who helps manage the family-owned Daez-Gascon Poultry Supply, said having P200,000 would enable her to put up a business related to the existing enterprise, thereby expanding the business. She said she would start a backyard farm raising pigs and chickens, a venture she has always wanted to have. She thinks P200,000 would be enough to start this kind of business. "I would spend about P100,000 for 25 swines and P50,000 for 2,000 broilers. The remaining amount would be for food and maintenance," she said.


ADVERTISEMENT - CONTINUE READING BELOW
The root of this idea is the large number among the store's customers who are always asking her where they can buy good breeds of swines and broilers. Should this business expansion push through, "We would become a one-stop shop for poultry retailers and enthusiasts!" she said. The store has existed for 30 years, so it has built a strong and dependable relationship with its suppliers and customers.


Gascon narrated that her father and mother started the business with only P10,000 as startup capital, which they borrowed from their parents. At first, Gascon said her mother managed the business while her father worked in the factory. "Years later when the business was growing, my father resigned from the factory," she recalled. The poultry supply store was one of the first of such businesses in Novaliches, Quezon City, thus, in effect, they had a captive market. "We immediately recovered the startup capital," she said.


ADVERTISEMENT - CONTINUE READING BELOW
And while business is still doing good now, a fresh infusion of funds would always be welcome. Gascon added that she would improve the poultry supply store's product line, which also includes veterinary supplies. An enhanced product offering would make the store highly competitive, and "the business would be able to keep up with the growing challenges of the industry," she said.