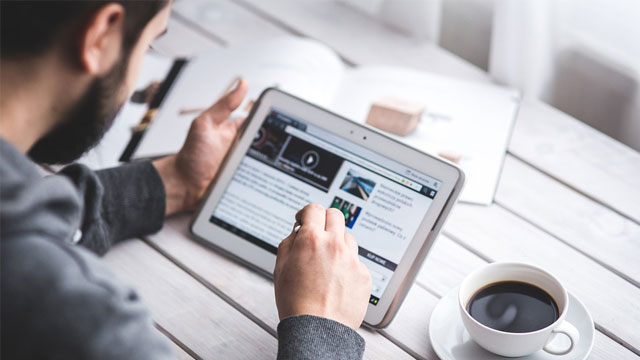 It's either you've finally realized that the corporate world isn't for you and being your own boss is what you strive to become, or you're just itching to see if your talents and passions are as lucrative as you want them to be.

Whatever your motivation is for putting up your own business at home, having the right resources from the get-go could serve as a springboard for your business' success. These are the things you need:

1. A separate space
When deciding which part of your home will be turned into an office, think of privacy, productivity, and personalization:

Privacy
Working at home seems to be a practical choice when starting a business, but it could eventually lead to role confusion especially when you wear other hats at home. Choose a space where you can work effectively and without interruptions. It's also crucial that the people you live with acknowledge that your office space is off limits. When ground rules are set, distractions could be minimized and productivity is maximized.

Productivity
Your office space must be conducive for brainstorming and decision-making. Equipment and supplies that are needed for day-to-day business transactions must be in the office. If a flat screen TV is a mainstay in every room at your house, make your office an exception.

Personalization
Don't be too keen on making your office a replica of a Central Business District. If it's your family and friends that inspire you to work hard, go ahead and put framed photos of them on your desk. Go for white walls and furnitures if it means having a sense of clarity when going over important decisions. You're the boss now; it's time to make a run for it by thinking out of the box.

2. The perfect chair
Sitting all day can cause physical strain and discomfort in the long run. Your productivity is on the line if you don't feel well at the end of the day. When scouting for the centerpiece of your workspace, make ergonomics a priority more than style and comfort. Look for a chair with decent lumbar support to avoid back and neck strains, and with an adjustable seat height that will allow you to sit at a 90-degree angle for full body comfort.

Click here to read the full article.