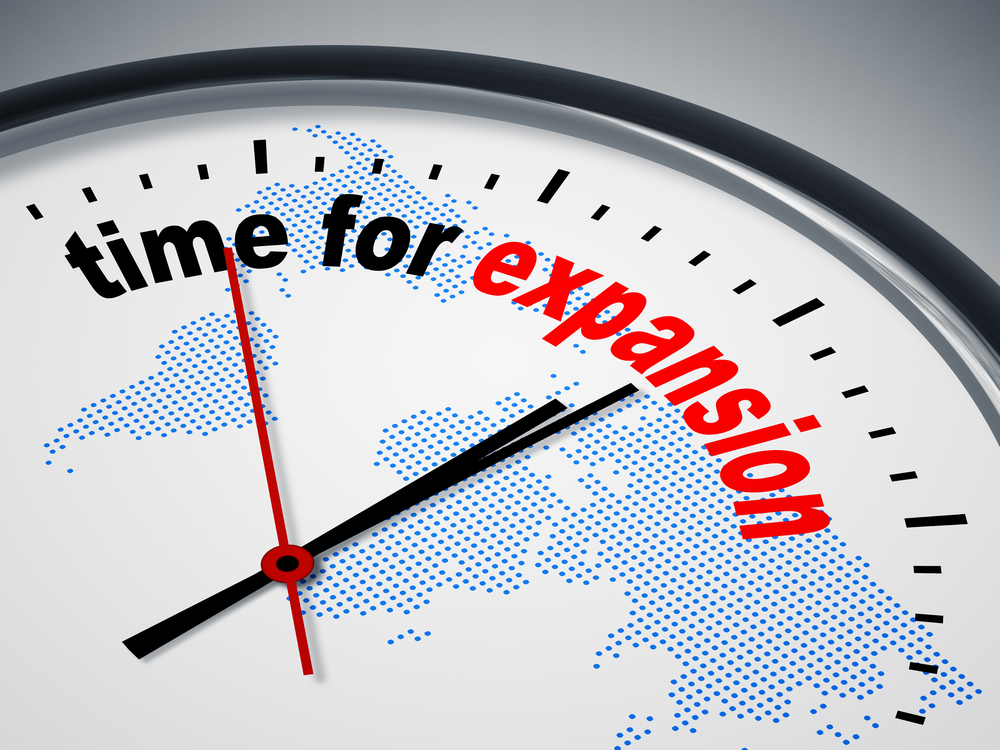 It is inevitable for any profitable business to expand, especially if more clients are signing up and if demand for its product or service is constantly increasing. Some entrepreneurs get into expansion efforts simply to bolster profitability.

To many business owners, determining the right timing to pursue business expansion can be a daunting and tedious task. When is the right time to expand a venture? How can you be sure that expanding the business would be the best strategy at the moment?

There are factors and indications that would serve as go-signal for expanding of operations. To identify and learn more about those, follow this link.