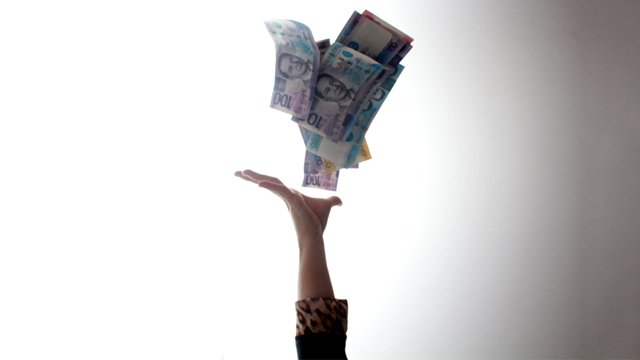 Access to capital is one of the most important factors in successfully starting or growing your business, but finding enough money may be a problem for many small-business owners. According to a 2012 survey from the National Small Business Association (NSBA), 47% of small businesses were unable to find a lender in the previous four years.
ADVERTISEMENT - CONTINUE READING BELOW
Those founders that did secure funds did so largely through banks, with 60% getting loans from large banks, and 47% from smaller community banks.
While the majority of small-business owners surveyed didn't have to close their businesses due to lack of money, more than half (53%) reported that it hindered growth or expansion.
Related: Entrepreneurs see brighter days for their business, not the economy
For more details on how small businesses are finding loans, take a look at the infographic below from accounting software firm Intuit.

ADVERTISEMENT - CONTINUE READING BELOW
*****
Copyright 2013 Entrepreneur Media, Inc. All rights reserved.
This article originally appeared on Entrepreneur.com. Minor edits have been done by the Entrepreneur.com.ph editor.