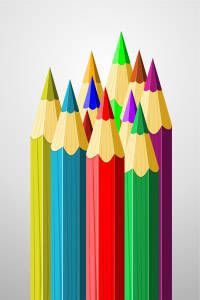 Entrepreneurs should take the time and resources to enhance the design of their products to make it more competitive. Often, buyers will base their willingness to spend on goods based on the design.
Designs are created and updated for the purpose of three things according to the Intellectual Property Office of the Philippines:

 
ADVERTISEMENT - CONTINUE READING BELOW
1. Customize products to appeal to specific market segments


Small modifications to the design of some products may make them more suitable for different age groups, cultures or social groups. While the main function of a watch stays the same, children and adults generally have very different tastes in design.

 
2. Create a new niche market


In a competitive marketplace, many companies seek to create a niche market by introducing creative designs for their new products to differentiate them from those of their competitors. This could be the case for ordinary items such as locks, shoes, cups and saucers to expensive items like jewelry, computers and cars.

 
3. Strengthen brands


Creative designs are also often combined with distinctive trademarks to enhance the distinctiveness of a company\\\'s brand. Many companies have successfully created or redefined their brand image through a strong focus on product design. 
For more information on registering your industrial design and trademark in the Philippines, check out the Intellectual Property Center web site at www.ipophil.gov.ph
ADVERTISEMENT - CONTINUE READING BELOW