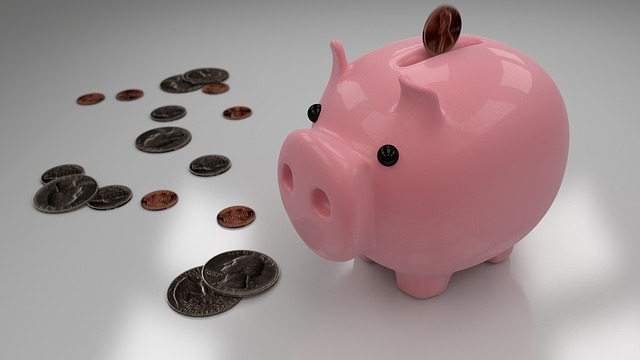 Filipinos' spending and saving behavior is improving in general. This is according to the latest data from the Bangko Sentral ng Pilipinas. Based on the central bank's Consumer Expectations Survey (CES) results for the first quarter of 2015, the number of local households with savings rose to a record high of 31.6% from 25.7% in the fourth quarter of 2014.
ADVERTISEMENT - CONTINUE READING BELOW

Interestingly, survey respondents cited five main reasons for saving money. They save a portion of their income so they can spend for: 1) emergencies; 2) education of children; 3) health and hospitalization; 4) retirement; and 5) investments and/or business capital.

Almost 70% of household savers keep bank deposit accounts, while 39% prefer to keep their savings at home. About 25% of the respondents opt to invest their savings in cooperatives, credit/loan associations, and simple 'paluwagan.'

However, the number of respondents who said they can save up to 10% of their regular income decreased to 36.2% from 38% in the previous quarter. Up to a record 41% of them said they can save but in a smaller amount.


Not enough savings
However, for financial consultant Randell Tiongson, the level of most Filipinos' savings may not be considered as ideal. According to him, average consumers' savings in China, Singapore, Thailand, and Malaysia are higher at about 30%. That compares to average savings of Filipino households that don't even reach 10%.
ADVERTISEMENT - CONTINUE READING BELOW

In a past speaking engagement, Tiongson said, "There's a magic number for saving and spending—if you save about 30% of your income, you're going to be financially stable. In fact, you could be rich." He also recommends having an emergency fund amounting to three to six months of your monthly expenses in near cash like special deposit accounts. However, it is not advisable to overdo it and keep an emergency fund worth more than six months of your expenses. "You will lose out on low interest rates since it will be kept in near cash."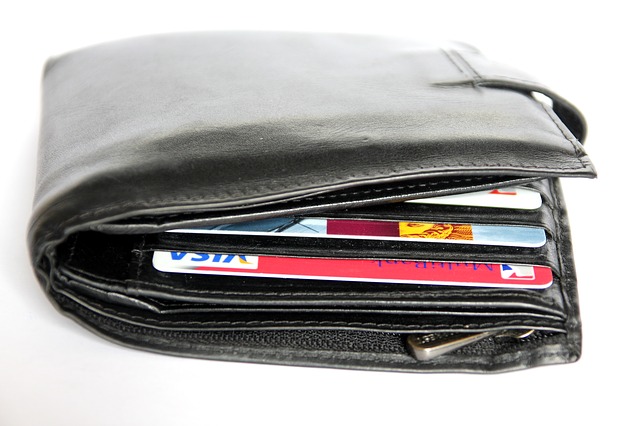 ADVERTISEMENT - CONTINUE READING BELOW
Spending beyond one's means
Tiongson identified two common money pitfalls that most Filipino consumers succumb to: debt and not saving. He thinks that many of us still tend to borrow money as an easy way out without thinking about how we will be able to pay the debt. Thus, some of us are not able to save any money.

He explains, "You cannot track your savings if you do not track your spending. Habits and behavior may lead to financial problems."  Tiongson recommends having forced savings as it can be a good habit to foster. "Once you build up your savings, you can learn to diversify your investments and let it grow over time."
*****

Images from Pixabay