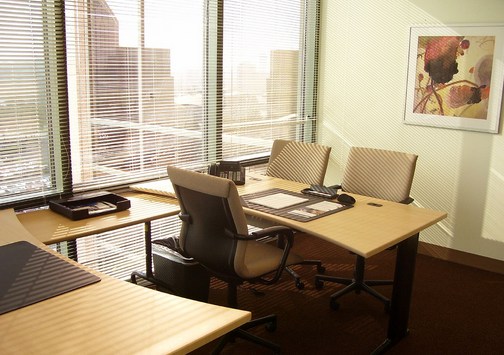 <>Office life has never been more stressful with over half of the global workforce (53%) saying they are closer to burning out than they were just five years ago.  The top triggers of workplace stress are lack of exercise, unreliable IT, and feeling understaffed, according to a recent Regus report that canvassed 22,000 business people in more than 100 countries worldwide about their work environment.
56% of the respondents in the Philippines agree that they find themselves more stressed out than just five years ago. This should not be surprising, seeing how 64% of Philippine workers found themselves working outside of office hours more frequently today than before. This trend can also be observed in our regional counterparts.
Relieving stress
With the pressure on to find ways of reducing stress, many workers believe one way of easing the tension associated with demanding jobs is a break from the main office–at least some of the time. A significant majority of global respondents–74%–found a change of scenery such as working from another location to be a good stress reliever, the report reveals.
In fact, having the freedom to work away from the main office from time to time is now seen as a key factor in achieving a good work-life balance with 73% of respondents believing flexible workers are better off. The experiences of those lucky enough to be able to work flexibly further support this finding with one in seven saying that they are happier now that they work outside the main office some of the time.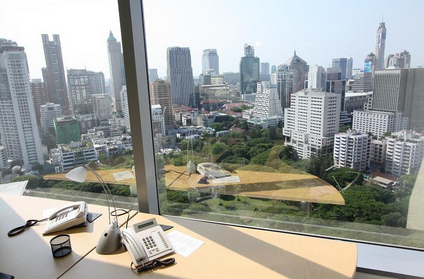 Getting more relaxed at work
Similarly, freelance workers also tend to be more relaxed according to the research with 70% of those questioned saying that they think freelance workers, with their freedom to change location and set their own hours, are less stressed than regular staff. The report also found that Philippine workers do not think that fixed working hours are suited to their duties.
Lars Wittig, Country Manager of Regus Philippines, comments: "In the Philippines workers point unreliable technology and commuting as the main factors that make them increasingly stressed. With work entering our private lives due to use of instant messaging and fixed working hours becoming less suited to everyday duties, workers across the globe agree that flexible working increases productivity levels and decreases stress levels significantly."
About Regus:  
Regus is the world's largest global workplace provider.
Its network of more than 2000 business centers in 104 countries provides convenient, high-quality, fully serviced spaces for people to work, whether for a few minutes or a few years. Fortune 500 companies choose Regus so that they can work flexibly and make their businesses more successful.
The key to flexible working is convenience and so Regus is opening wherever its 1.5million members want support - city centers, suburban districts, shopping centers and retail outlets, railway stations, motorway service stations and even community centers.
Founded in Brussels, Belgium, in 1989, Regus is based in Luxembourg and listed on the London Stock Exchange. For more information, please visit:
www.regus.com.ph
ADVERTISEMENT - CONTINUE READING BELOW