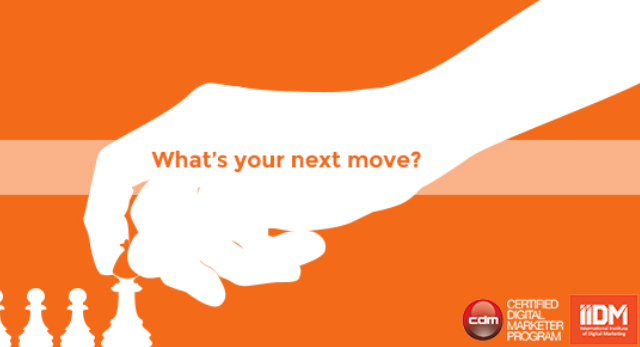 In digital marketing, failing to understand the analytics will leave you handicapped. Campaigns could fail not only due to lack of creativity but also for lacking a structured system on analyzing the big data. Digital Analytics is one of the central elements of the digital marketing process; without it, your campaign might just lose the battle.


ADVERTISEMENT - CONTINUE READING BELOW
What are you looking for?


A big marketing no-no is failing to identify your KPIs. Before launching any digital campaign, it's crucial to know what it is exactly you want to achieve. By doing so, it helps you monitor and measure how successful your campaigns are.


Google Analytics is a great platform to use for measuring KPIs. Data is available for page views, conversions, sessions, assists, etc, the elements that contribute into building a successful marketing strategy.


Who are you looking for?


You have to know who you're looking for. In The Digital Marketing Plan of the Certified Digital Marketer Program, Rezza Custodio-Soriano of Team Planu, Inc. explains the value of creating a persona. When you know the personality and characteristics of your target audience, it will be easier to craft a marketing message that identifies with them.


In fact Google Analytics or Facebook has made this easier. Their platforms help marketers analyze their audience by providing data on consumer behavior, demographics, and technographics.
ADVERTISEMENT - CONTINUE READING BELOW
Understanding how digital data works can help you create a campaign that always converts. Conquer data analysis with the Certified Digital Marketer Program Digital Marketing Analytics Specialist Track. Register at imadigitalmarketer.com now.
About the CDM Program
The Certified Digital Marketer (CDM) Program presents marketers and business professionals with world-class digital marketing education. The program is a comprehensive training that equips you with the fundamental and advanced skills in Social Media Marketing, Digital Marketing Analytics, Digital Media Planning, CRM & eCommerce Marketing, and Mobile Marketing.
ADVERTISEMENT - CONTINUE READING BELOW
Through the CDM Full Program or Acceleration Program, marketers and business professionals will learn the key tenets of digital marketing. Check out our course at imadigitalmarketer.com.