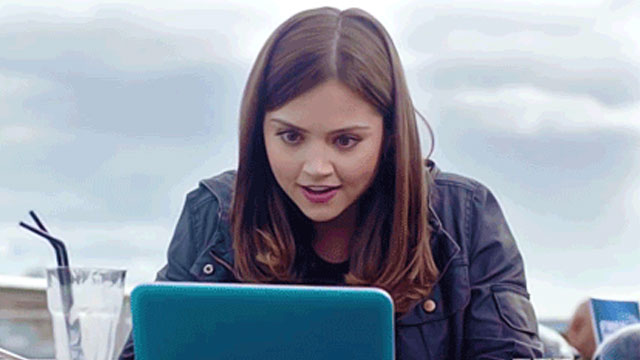 We rounded up a list of digital enterprises that made it big by looking at the bigger picture. More than just pushing products on the Internet, these businesses are making an impact by working for a purpose instead of for profit.

Gone are the days where setting up an online shop is as tedious as putting up a physical store—both were centered on raising enough capital to purchase inventory and on having brilliant marketing strategies that will make a product fly. We are now in the era where the most successful online SMEs are personal passions and social causes actualized.

1. Youpoundit
The brand name suggests two things: successfully finding what you've been looking for and scoring the best deal by fist bumping your way into getting first dibs on a deal. Youpoundit trumps other online stores that sell gadgets and accessories by being a curator of leading gadget brands and top-of-the-line models. They take pride in having an efficient customer service staff and online content that is relevant and engaging.

The online gadget store also offers authentic and full manufacturer's warranty with all of their products, erasing any ounce of doubt left in a discerning customer's mind.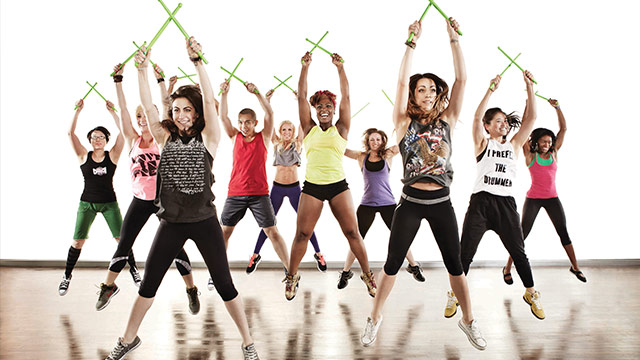 2. Renegade Folk
Those who have a penchant for impeccable craftsmanship can easily tell what good quality feels—especially if they're walking in it. Renegade Folk is best known for their leather sandals that are both eclectic and chic. Each pair is designed and handcrafted in Manila by local shoe artisans, which only highlights what the brand stands for: individuality and empowerment.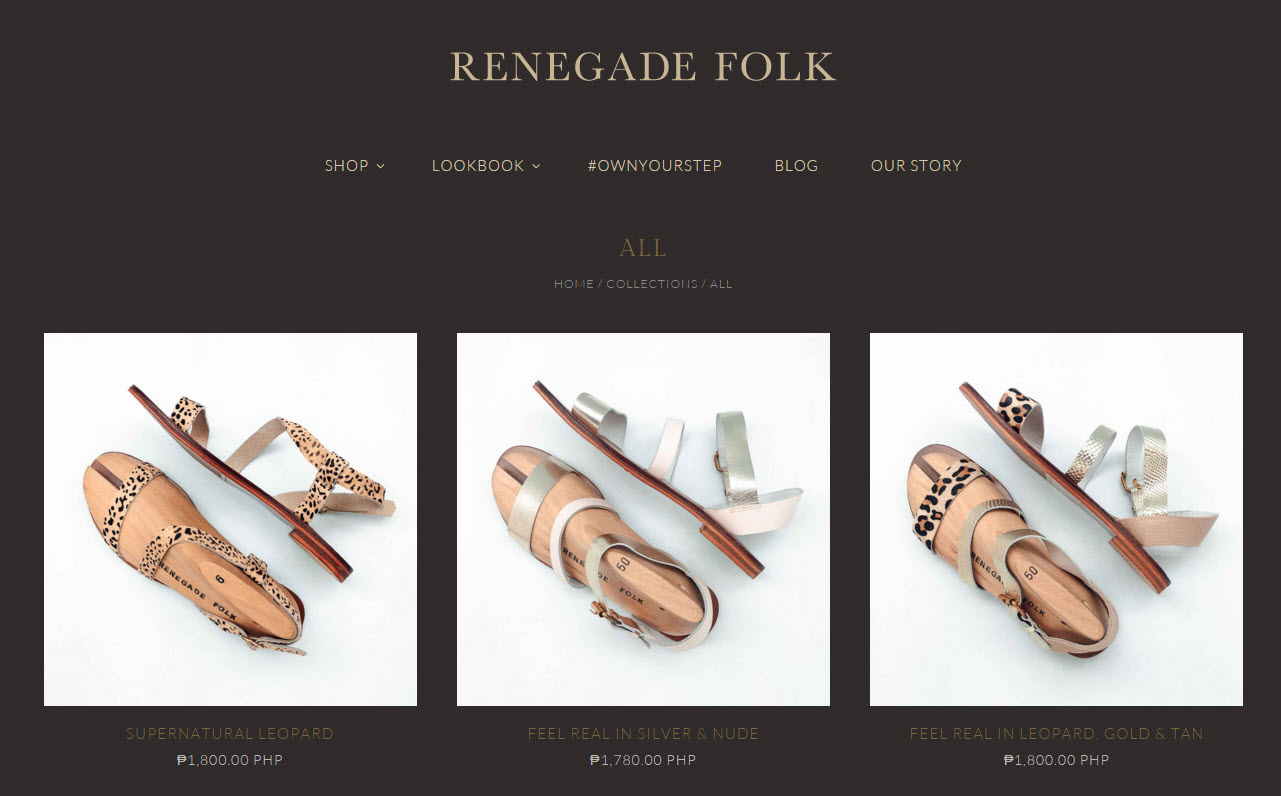 Click here to read more.