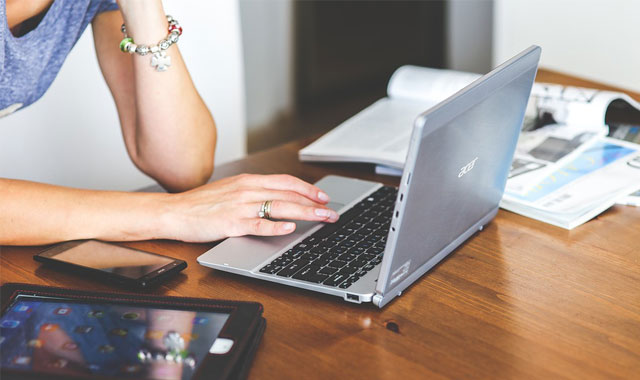 If you're part of the 55 percent of small businesses that still don't have a website, you may be missing out on a lot of opportunities.

Surveys show that 72 percent of consumers from ages 25 to 34 research and shop for options online before they physically go to a mall or a store. Some might not even go to the mall and directly buy straight from the website. Your lack of an online presence may mean lost opportunity to make a sale or cement your name in the market.

These statistics sum up the shifting trend of consumer behavior. Is your business bullish enough to react and adapt appropriately? While setting up a company website or various social media accounts is (theoretically) quick and easy, many are still reluctant to deal with the work that comes with maintaining a strong and effective online presence.

To help you navigate an increasingly digital economy, here are some tech terms to add to your entrepreneur vocabulary:

1. Cloud computing
Spreadsheets are the backbone of traditional businesses. Before, you needed to download software to extract and analyze data. Today, cloud computing gives you access the same software to download important files using any device, as long as you're online.

Cloud computing is cheaper than maintaining a hardware to store data and files, since all you need to pay for is the subscription to the cloud.

Instead of investing in an IT infrastructure that could cost a fortune, working on the cloud is a more cost-effective solution for small businesses and startups. Data security and file recovery during fortuitous events are also guaranteed.

2. Software as a Service (SaaS)
SaaS is an alternative to buying and installing software that your business needs for its end-to-end processes. Pay only for the use of existing software, as if renting it according to the business' requirements and demands.

Click here to read the full article.