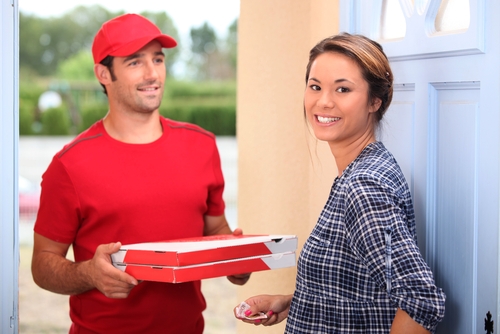 <>Some people are just too busy that they don't have time to buy food or do their groceries anymore. That is how living in a fast-paced environment is. Luckily, there are companies that now offer to deliver the basic commodities in the most convenient way possible---online and through the use of smartphone apps.
Here are two of the rising delivery services that offer convenience to customers within the metro.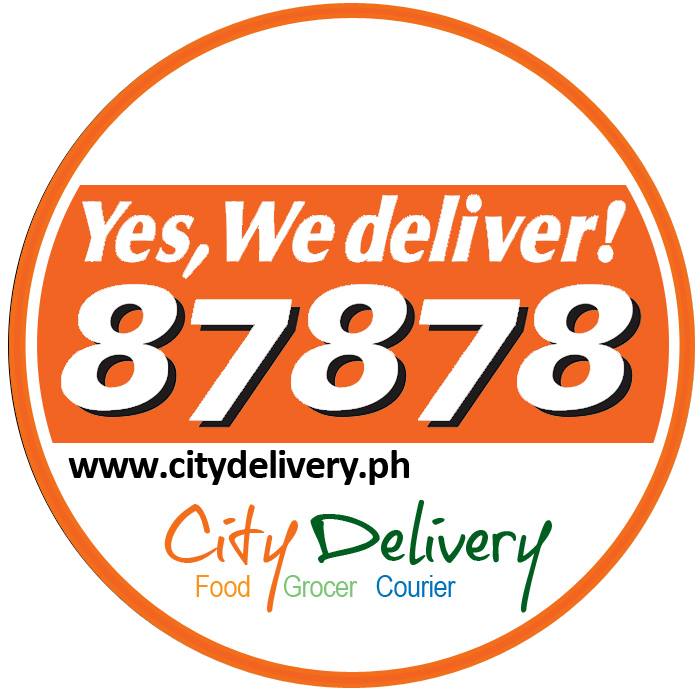 City Delivery
City Delivery is a food runner or a multi-establishment delivery service that caters to your delivery needs 24 hours a day, 7 days a week, wherever you are within the metro. It offers customers the luxury and convenience of having food delivered right to their doorsteps.
How does it work? A customer has to check out its online site to choose from the available menu from various restaurants. He may place an order online or through dialing the landline number provided. The company would convey the order to the corresponding restaurant, pick it up, and deliver it to the customer.
With its additional resources, City Delivery has expanded its service to cover non-food items. It can now take orders and deliver goods from other businesses such as pharmacies, home-based businesses, groceries, and electronics shops.  
The service is currently catering to customers in Metro Manila, Alabang, and Laguna. The company now eyes expansion to other markets like Cebu and Davao.
Foodpanda
For its part, Foodpanda takes order in behalf of over 500 restaurants that offer various dishes and cuisines. The company can be accessed online or through the use of smartphones and tablets. Orders can be placed through its website or mobile app.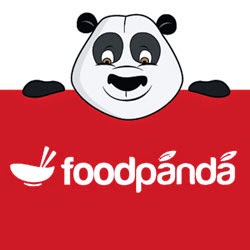 Again, upon receipt of orders, the company relays those to the corresponding restaurants. Foodpanda would pick up the order and deliver it to the right customers in the fastest time possible. Its site and app also feature a review section where customers can post their comments and feedback regarding the sales process, delivery, quality of food, and overall impression of the entire service.  
Each order is saved so that reorders can possibly be done quickly next time. This is made possible through the intuitive design of both portals. Multiple addresses are also stored to spare customers from the rudiments of specifying the information every time they place orders. Moreover, when using the app version, you can opt to use GPS (global positioning system) to determine your current location.
ADVERTISEMENT - CONTINUE READING BELOW