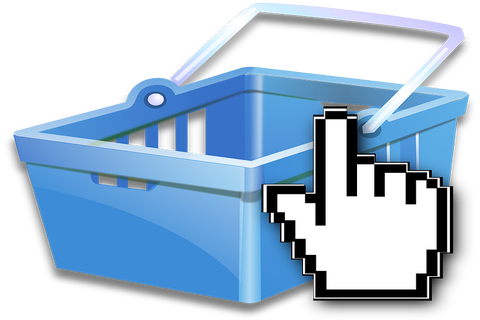 <>The age of e-commerce has made it more convenient for small businesses to tap and reach more customers not just within Metro Manila but also nationwide. This is why many micro, small, and medium enterprises (MSMEs) prefer operating online shops than putting up and keeping costlier brick-and-mortar stores.
A few years ago, online selling was as simple as creating an account or page in social networking site Multiply. But when the website folded up in May 2013, many MSMEs have gone struggling to use different strategies for online commerce.  
Moreover, many entrepreneurs and consumers alike still prefer to have special and designated sites where they can promote, sell, order, and buy products online. Unfortunately, most popular social media sites have implemented restrictions on online selling using their platforms.
Setting up an online shop instantly
Do you intend to create and maintain your own virtual store? You may find having a website as too costly. But now, you can possibly have your online shop for free. It may just take a few seconds to finally roll out your new Internet-based store.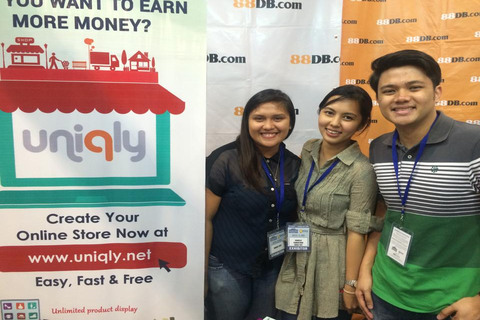 It is possible through the website Uniqly.net. "Set up your online shop quickly and start selling your products right away. You would eventually realize that it is the best solution available today for your small business," said Marco Perreras, account executive at 88DB Philippines, which operate the site.
Are you ready to set up your own online shop now? To jumpstart the process, simply go to Uniqly.net. Have your unique store name ready together with several photos or images of your products. On the home page, click 'Get Started.'
Key in your preferred store name and upload your product photos. As you go further, you would have to provide basic information like your email address, TIN number, and contact numbers. You would also have to set a password for accessing your online store and provide details for facilitating payment deposits. Click 'Register' afterwards. In just an instant, your Uniqly shop would be up and running.
You may want to promote your online shop through your social media pages or through other means (blogs, forum posting, or online ad placements). Online consumers can readily check it out 24/7.
How does it work?
After completing the registration process, your Uniqly store would be up and ready to accept orders from customers. Different payment methods can be used: through credit cards, bank deposit, or PayPal/PesoPay.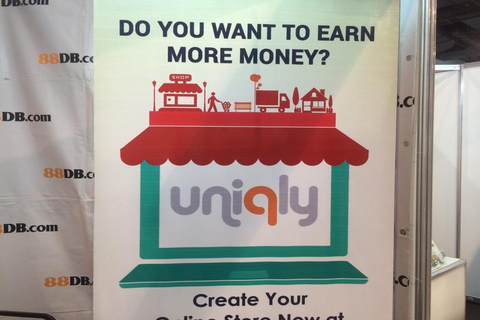 "A customer has just to go to your shop and from there buy your product/s. The order will go straight to us. After the payment has been processed, we will then inform the merchant so they can prepare the item/s," explained Perreras.
"We will pick it up and arrange for delivery to the customer," he added. Uniqly then hires a third-party logistics partner to take care of the shipment of goods to the customers. This helps make sure the delivery would be completed in no time. Corresponding shipping charges would have to be shouldered by the customer upon delivery.
Moreover, Uniqly shop owners are given a special dashboard, which facilitates easier monitoring and management of orders. They would also receive alerts on the email addresses they provided during the registration. This is logically to make sure that all orders would be processed timely and accordingly.
"Uniqly remits money to merchants within 14 days after payments from customers are received. A 5% transaction fee per completed transaction is applied to the merchant," Perreras disclosed. Meanwhile, online shop owners can focus on management of their business. Isn't that convenient and efficient?  
ADVERTISEMENT - CONTINUE READING BELOW