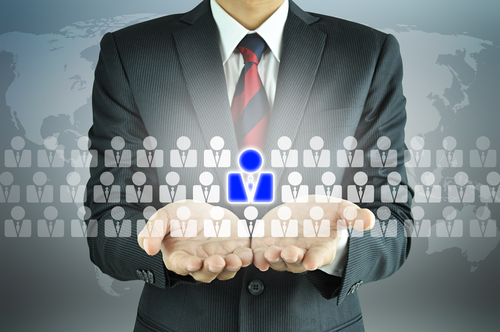 <>This year, the Philippines' population hit the 100 million mark. At the same time, the middle class continues to expand in scale, making the market more consumer-driven. Thus, there are more opportunities for the local retail industry.  
Many global consumer brands find the country a haven because of two factors: 1) consumers embrace Western culture making them more open when it comes to imported concepts and brands; and 2) marketing campaigns are easily targeted as most consumers understand English.
Although traditional sari-sari stores, open-air markets, and pavement vendors remain as significant players in the local retail landscape (particularly in rural areas), consumers increasingly prefer shopping in hypermarkets and supermarkets. Convenience stores are becoming more popular especially in urban centers, where there is constant demand for 24-hour retailing.
Specialty and department stores remain popular particularly among younger consumers who are developing aspirations to international brands. The middle-aged consumers also maintain their strong purchasing power, making them still an easy target for retailers.
Coping with competition
Needless to emphasize, 'malling' remains as a favorite pastime among Filipinos. Some of the biggest and most sophisticated malls in Asia can be found in Metro Manila: SM Mall of Asia, Trinoma, Greenbelt, Glorietta, and Powerplant Mall, among others. These put the local retail sector as among the fastest growing in the region today.
Logically, competition is more intense these days, not just between brands but also among retailers. Thus, the industry is actively observing more strategies and ways on how to effectively win the hearts (and patronage) of consumers. This paves the way for the popularity of customer relationship management (CRM) strategies across the market.
At the heart of best CRM practices is the use of modern technology, which is aimed at giving customers the best experience when they buy and use brands. And those strategies are not anymore exclusive to major retailers and gigantic brands. Even small and medium enterprises (SMEs) are inclined to adopt those.
'Age of the Customer'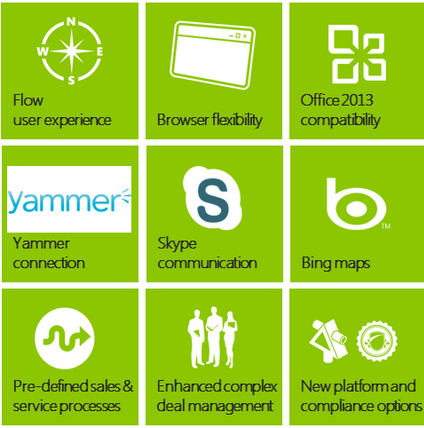 "It's all about delivering amazing customer experiences," said Tanya Aguila-Loo, Microsoft Business Solutions (MBS) Lead. She added, "Delivering products doesn't end there. We don't stop at just selling, but we ensure that customers use the products and they are happy with it."
Microsoft Business Solutions offers CRM software called Microsoft Dynamics CRM Online. Aguila-Loo explained why the product is an ideal tool for modern retailers. "It facilitates connection between customers, partners, suppliers, employees, and products. It's a modern sales experience that helps you get things done so you can do what is most important -- focus on your customer. "
To help boost retail performance, Microsoft Dynamics CRM online gives you that 360-degree view of your customer that helps you zero in and focus on what matters most. It increase sales velocity with immediate access to the right people and information that helps you win faster and sell more.
Delivering customer service
Microsoft Dynamics serves as a unifying fabric that binds all of Microsoft's products together. Instant messaging is coursed through Skype, business processes are executed through Office, collaboration is made easier through Sharepoint, and cloud computing is done through the Azure platform. Microsoft is bringing the whole stack for the benefit of its clients, especially those in the retail sector.
For any business, it is always about delivering the best customer service. What can retailers do to serve their customers best and to retain them? Enhanced customer service and improved customer experience are major factors. And thus, CRM is logically the way to go.
To find out more about Microsoft Dynamics CRM Online and how it can help you provide better experience to your customers, call +63 2 8590505 or follow this link.

ADVERTISEMENT - CONTINUE READING BELOW