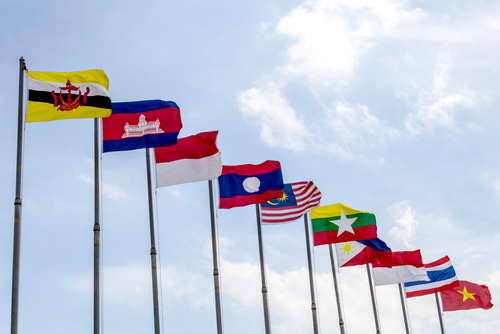 <>The Association of South East Asian Nations (ASEAN) will officially roll out a long planned economic integration by the end of 2015. Despite woes about the possibility that the Philippines will not be able to compete head on with its neighbors, various economic indicators show that the country is ready to be relevant and competitive prior to the regional integration.
In the recent Microsoft Marketplace conference, the Asian Institute of Management's ASEAN 2015 project co-director Federico Macaranas shared a number of gathered data that suggest how the Philippines can fare well in the integration.
Role of SMEs in integration
The small and medium enterprises (SMEs) have always been the backbone of the country's economy. According to the figures released this year by the Asian Development Bank (ADB), 32% of the country's gross domestic product (GDP) comes from SMEs. Additionally, 61% of the local workforce is employed by these enterprises. Come 2016, approximately 2 million new jobs will be available for the Filipinos and can contribute in diminishing national unemployment rate.
As of late, the country is actually doing great when it comes to GDP growth and ratio. But alarmingly, the continuous rise of the poverty rate is something that the government has yet to resolve.
The challenges SMEs will face
Entrepreneurs should be more aggressive in finding a sustainable market. As stated by the MSME (micro, small, and medium enterprises) Development Plan 2011-2016, it's a constant challenge for local SMEs to respond to the market needs. Majority of the entrepreneurs seldom do research about it. In addition, the unattractive product packaging and labeling is proven to affect the consumer's opinion of the merchandise.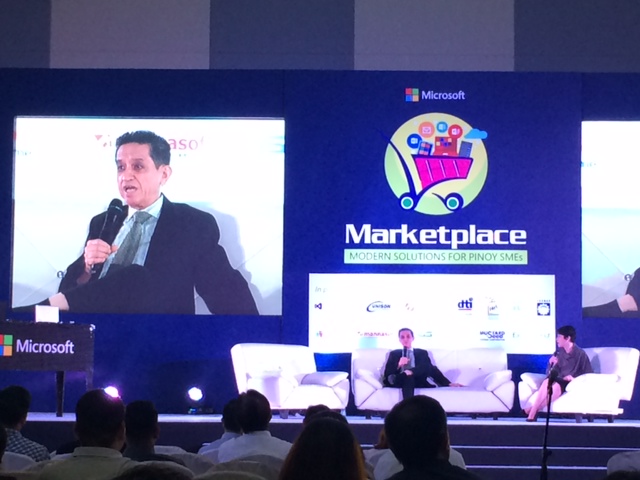 On the other hand, one advantage of the our SMEs from their competitors is their innovation and creativity. The Philippines is currently in the top 10 of countries with enterprises that have the means to innovate and be creative.
Promising industries and trends for SMEs
With the dramatic increase of potential Philippine product consumers (reaching up to 660 million), entrepreneurs who are planning on establishing SMEs should consider the most commonly exported products---woodcrafts, handicrafts and furniture, marine and agricultural food, garments, and footwear and leather goods.
Entrepreneurs should now consider following the ongoing trend and start offering their products online. In a study released by the US Census Bureau, it was estimated that there are about 37 million internet users in the country; almost 90% of them have social media accounts.
Interestingly, 71% of Filipinos made online transactions in 2012, according to Visa E-Commerce Consumer Monitor Research. Evidently, e-commerce is starting to make its presence felt in the country and entrepreneurs should capitalize on the opportunity even before this trend reaches its peak.
Information technology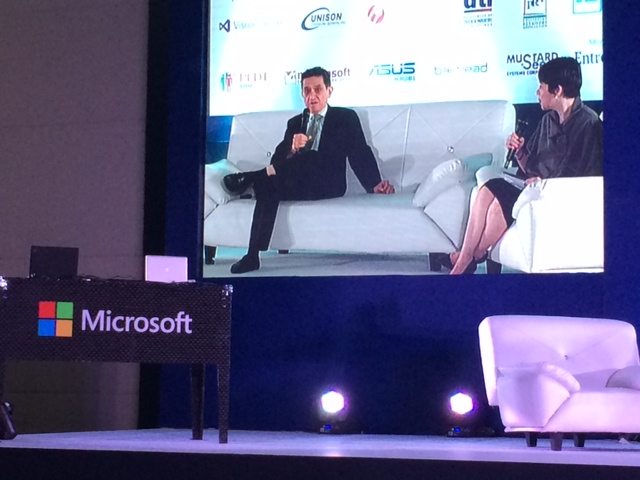 With the advent of Cloud, storing, retrieving, and sharing of information within businesses is made easier, faster, and more secure. That is why most of the analysts and economic observers are confident that local SMEs will be able to cope with the changing times ahead of ASEAN Integration.
Through the use of Cloud applications like Microsoft's Office 365, productivity within organizations can be significantly enhanced as sharing of internal data is made more secure and much reliable. Businesses---like restaurant chains, consumer product manufacturers, and business processing outsourcing firms---will find it easier to operate in uniformity and consistency even if their units are scattered in different areas nationwide.
Thus, it should be considered as a must by local entrepreneurs to learn and embrace Cloud and many adjoining technologies that come with it. To be more competitive, businesses should make sure that there is secure and reliable transmission of sensitive and important data internally. When productivity is bolstered, competitiveness is strengthened inevitably.  
Prepare for the ASEAN Integration by becoming a modern business with Cloud solutions like Office 365 and Microsoft Azure. Learn more about Microsoft Cloud solutions by calling +63-2-8590505 or though visiting the Microsoft portal for SMEs through this link.
ADVERTISEMENT - CONTINUE READING BELOW