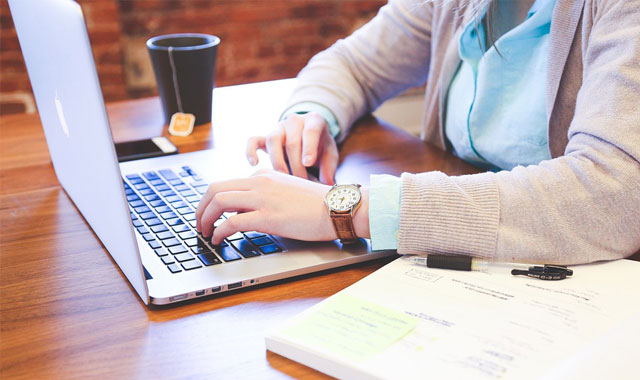 It goes without saying that running a business takes up time. You have to check stocks, talk to suppliers, meet clients, plan, execute, pay bills, and everything in between. At some points, it seems like you have to be everywhere at once. What's a busy entrepreneur to do?

As the saying goes, "There's an app for that."

What are Online Business Apps?
You don't have to be a techie-preneur to know that there are tools available online that will help your business grow and run smoothly, no matter where you are. Globe myBusiness offers Software as a Service (SaaS)—online business applications that help your business keep up with the demand of always being connected.

Why should you use SaaS?

Efficiency. The apps enable business owners to simplify operations. They are a time- and money-saving way to make the most of your business. You don't have to invest in expensive IT infrastructure or an IT department. Everything can be done through the Internet.

Flexibility. You pay only for what you need. SAAS apps have flexible contract periods, allowing you more control over your savings and operational expenses.
Click here to read the full article.