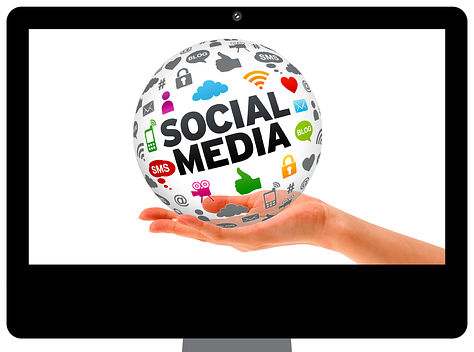 <>Knowing how to successfully market a product can be essential in prolonging the life span of a business, regardless of the industry. Nowadays, the internet has become the most effective marketing outlet because of the significant volume of people it can reach.
Having served as an online marketing expert for several major companies, Jerick Baluyot has already accumulated knowledge when it comes to promoting businesses through online and digital. Here are some of his personal social media marketing tips that will certainly help any business in getting the attention of the consumers.
1.    Decide which platform to use
.
Know everything there is to learn about the business and its product. Then, determine what kind of audience you want to attract. If you're targeting the mass, then Facebook is the social media site you should focus on. If the target audience is a bit more formal, then you can use Twitter or LinkedIn.  "It really helps if you know who you're targeting. Try to focus on one platform first. From there, you can determine what works best with your customers," Baluyot shared.
2.    Use analytics
.
Baluyot urged potential marketers to learn how to use analytics. Monitoring the behavior of potential customers can be helpful in promoting your business. The statistics determining what time they click your link, where they click it, and how they end up reading it will be delivered to you in real time. Google Analytics is one service offered online that can be used for free to monitor your website's traffic.
3.    Carefully plan your posts.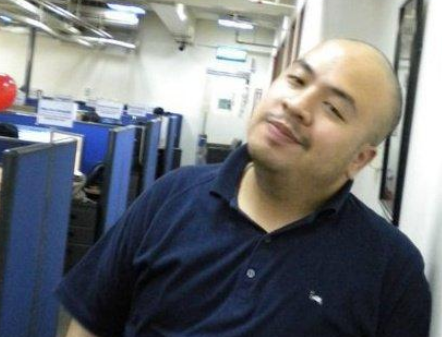 It's best to know when your target audience will go online. "It's typical for Filipinos to be online at night. Most of them are active from 6:00 p.m. 12 midnight so it's important to capitalize on that opportunity," Baluyot advised. You can also try to market your business in the morning, from 8:00 a.m. to 10:00 a.m. Marketing on weekends is optional but not really recommended. After determining the time, analyze what kind of posts your target audience wants to see for the day. It can be something cute, or it can be in other forms like a quote, a video, a picture, etc.

4.    Don't use it as a sales platform
.
When people see the advertisements in their social media wall, they already know that you're trying to sell them something. Market the product with discretion and with timing. Popping advertisements every now and then will only irritate potential customers, and you'll risk losing them.
5.    Make fans want to see your posts.

If you want your fans to keep reading your posts, then always be mindful of your grammar, spelling, and sentence structure. Poor command of the English or Filipino language can be a major turn-off, and Filipinos can be quick to judge and criticize. "Create a content that will attract attention and encourage readers to share it across their social networks," Baluyot ended.
ADVERTISEMENT - CONTINUE READING BELOW