Without inherited wealth, where do you get your capital?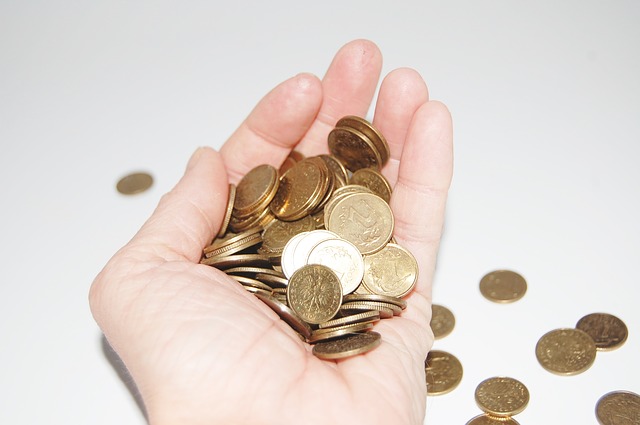 Very few of us (less than 2% of Filipinos) are born into wealth.  Most of us will have to work and engage in some form of business or practice of a profession to make a living. Most of us will need to go through some form of learning (whether formal or informal education) to be able to earn some form of income.  All of us depend on our ability and intellectual capital to produce the economic resources so that we can live a fulfilled and happy life with our loved ones and the community around us.

Unfortunately, a majority of income earners assume a very non-productive attitude towards working and the income they derive from it.  They view working as a necessity and as the only means to earn money.  And earning money is simply a means to be able to spend for their needs and wants now.  These are the people who earn so they can spend.  If they manage to save, it is because they want to temporarily accumulate a certain amount which they intend to use to buy something they want right away---perhaps a new model of a cell phone, a brand new TV, fancy jewelry, a new fad, etc,,

The cause of this kind of financial behavior is really short sightedness driven by the desire for instant gratification.  Everything has to result in an immediate gain. We need to appreciate and be constantly aware of the reality that we have to plan for our financial future.  This cannot happen overnight.  It takes discipline, determination, and decisiveness to make it happen..This is also especially true in starting up and growing a business.

The good news is… at any income level, we can plan to be financially independent provided we learn to be financially literate, to be knowledgeable investors, to be passive entrepreneurs.   Securing sufficient financial comfort is within our reach. As we earn our incomes actively as employees or professionals, we must put aside savings and invest them for long-term accumulation of wealth. Savings is our first source of capital. It is actually an expense, an expense that buys your future!

The better news is that no matter how small an amount you can start saving, you can grow this money into substantial lifetime wealth.  Making your money work for you is not difficult at all.  You just need to set your financial goal, be patient and start investing.
ADVERTISEMENT - CONTINUE READING BELOW
About the columnist


Francisco J. Colayco is an entrepreneur, a venture developer and financial coach.  He is the Chairman of the Colayco Foundation for Education and the Author of the Bestsellers:  Wealth Within Your Reach (2004 Book of the Year for Business and Economics Awardee), Making Your Money Work (Nominated for 2005 Book of the Year for Business and Economics), and Pera Palaguin Workbook. Together with the Colayco Foundation team, he gives talks, seminars, and workshops all over the Philippines and even reaches out to OFW Communities all over the world. Learn more about his advocacy to Build One Wealthy Nation at  www.colaycofoundation.com or email info@colaycofoundation.com.  To practice the investment principles he has been advocating in his publications and talks through the past 10 years, follow the Kapatiran sa Kasaganaan Service and Multi-Purpose Cooperative (www.kskcoop.com), an organization that provides its members with legitimate business options for different investment amounts. 

ADVERTISEMENT - CONTINUE READING BELOW