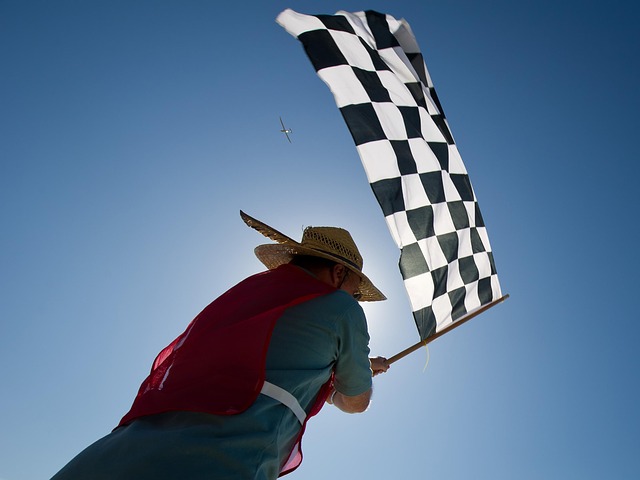 <>In a market driven economy like ours, it is an obligation to accumulate capital, generate wealth and achieve financial security so that we may share our bounty with our loved ones, our church, and our community.  The reality though, is that only a few do; most spend to earn and the few who save, save to use.
We cannot share what we do not have. We must therefore secure our financial lives first, seek and achieve economic abundance, and in the process share it with our community.  "To each according to his deeds" - This is our
End Game
.
To the entrepreneur, the end game has another dimension.  His final goal is to create a 'business' (solution) that solves substantial and ever present 'problems' (needs) of a significant number of users or consumers (the market).  Though his personal financial independence is an obligation to be met, his solution provides substantial benefits to his target consumers.  His challenge is to create a solution that fills their pressing needs on a sustained basis.  He must therefore ensure adequate quality supply at relatively stable price levels, a value-for-money exchange.
In any human endeavor, everything we do has its own end game.  This is a basic principle and when it comes to money, we miss out on the principle.  We invest time and money without a clear idea of what results we can expect.  We seem to be content with simply a vague and general hope that we will end up making money. How much, when, how we actually take possession of the gain, and what can go wrong are considerations that remain unarticulated.  We assume these will be resolved somehow.  This typical mindset defeats entrepreneurial initiatives.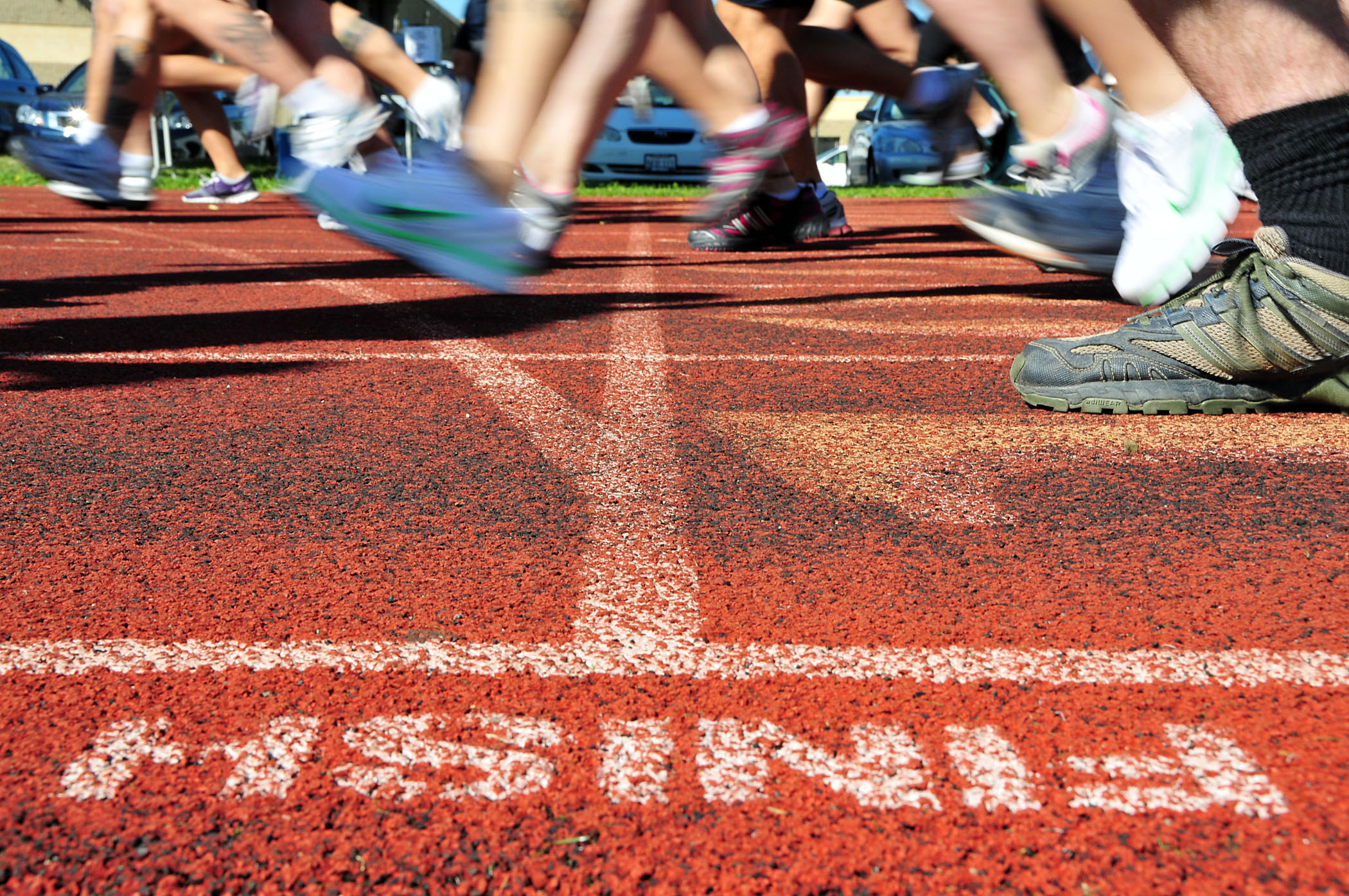 Like in any sport, getting to win the
End Game
is a process.  It's a process made up of many intermediate
end games
, each one just as important as the next.  So also in personal finance and entrepreneurship, there are a few key life stages to overcome. From the first day we start out on our own to the day we retire (by choice or by force) is a journey, which will have failures and successes.   How we face up to it is all up to us.  The positive side to it all though, is that we have access to all that we need to achieve our end game and be financially comfortable.  Indeed wealth is within our reach.
Be a winner
"Winning is not a sometime thing; it's an all time thing. You don't win once in a while, you don't do things right once in a while, you do them right all the time. Winning is habit. Unfortunately, so is losing."

ADVERTISEMENT - CONTINUE READING BELOW
                                                                                                                                                                                             -  Vince Lombardi

Winners succeed because they do things that people who fail do not do. It is the inevitable result of having a clear goal, a strategy to achieve that goal and the patience to execute that strategy until the win.  This takes the right mind set and the skills required to execute.  That's the start.  The next is to practice and practice and practice without letting up.  This is the real challenge. To make your idea and your money work for you is not all that difficult. In fact, it can be fun.
 
Common imperatives

There are common imperatives in entrepreneurial opportunity seeking and creation, and, in finding investment options by income earners whether they
are Overseas Filipino Workers (OFWs), employees, self-employed, professionals, or small business owners.  The 'go-to, can-do' mindset is a must! Whatever the obstacles are, there is always a solution.  Most of the time, it simply lies in framing the right question in your mind.  The clear understanding of the end game at each stage itself provides the ready answers and solution to the seeming hurdle. Bottom line, the focus must lie in defining the why of what we want to do.  Most fail because the focus is in the method of the solution and not in the how else the need can be met.  

In the end, the entrepreneur must first determine the financial magnitude of problem or need he wants to fill, the elegance or uniqueness of his solution  and what the potential multiplier in value he can expect, if  his solution succeeds.  A solution which solves the problem but requires much financial, time, and talent input not commensurate to the expected gain, would be a waste of precious time and human capital.  The magnitude of the need to be filled, the opportunity, is the primary consideration in deciding to chase the dream or not.   

Legitimate business opportunities and investment products are all good and desirable.  The real issue is, is it suitable to you, our reader?  It is our hope that 'The End Game' will somehow help you define your own end game and thus help you answer that question correctly.
    
ADVERTISEMENT - CONTINUE READING BELOW

About the columnist


Francisco J. Colayco is an entrepreneur, a venture developer and financial coach.  He is the Chairman of the Colayco Foundation for Education and the Author of the Bestsellers:  Wealth Within Your Reach (2004 Book of the Year for Business and Economics Awardee), Making Your Money Work (Nominated for 2005 Book of the Year for Business and Economics), and Pera Palaguin Workbook. Together with the Colayco Foundation team, he gives talks, seminars, and workshops all over the Philippines and even reaches out to OFW Communities all over the world. Learn more about his advocacy to Build One Wealthy Nation at  www.colaycofoundation.com or email info@colaycofoundation.com.  To practice the investment principles he has been advocating in his publications and talks through the past 10 years, follow the Kapatiran sa Kasaganaan Service and Multi-Purpose Cooperative (www.kskcoop.com), an organization that provides its members with legitimate business options for different investment amounts.

ADVERTISEMENT - CONTINUE READING BELOW