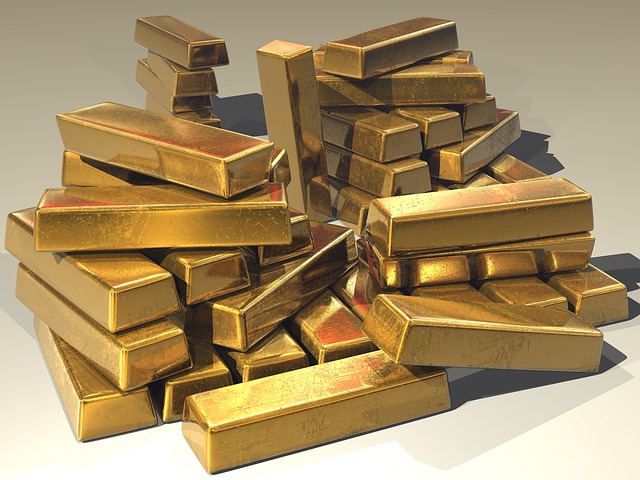 It is important to define important terms that we will be talking about in the coming weeks and months.  Foremost is defining wealth especially in relation to entrepreneurship, our main subject matter.

Wealth is a result of active and passive income.

Most likely, as an entrepreneur setting up a business, your focus is in filling a particular need, which will bring about recurring income for you to accumulate wealth over time.  As the business founder, you would presumably, be earning active income in the form of salaries and allowances for running the business.  You probably believe that the business could fail if you are not actively managing the operations.

You could also be earning passive income that does not need your physical presence.  This happens when you invest your earnings in investments that will earn interest and dividends.  In fact, your investment in your entrepreneurial business will earn you passive income when it grows big enough to declare dividends or when you sell it for a profit. Most likely though, the latter is farthest from your mind.  Your mindset is that all of your financial gain will come from the profitability of your business operations, period.

Surely you do not want to work forever.  There is no man in his deathbed who regrets not working more and harder in his prime.  You are actually wealthy when you can support your chosen lifestyle after stopping to physically work.  It is your passive income that will actually determine the extent of your wealth.

A lot of money doesn't automatically mean you are wealthy.

But in reality, having money, even lots of money, is no assurance that you are automatically wealthy and can therefore afford to stop working for money.  Wealth and money means nothing unless it is matched with time and expenses.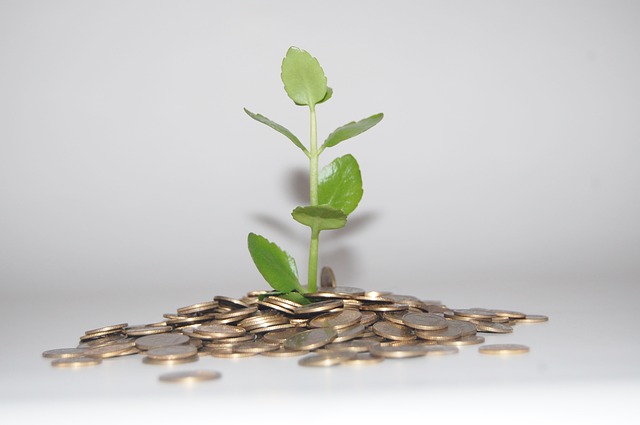 Are you wealthy if you had P1 million in your pocket?  What about P2 million, P10 million, or P100 million?  The answer lies in your expense profile.  If your living expenses are very high because of your lifestyle, or perhaps because you have so much debt, then maybe even if you had P100 million, you would still be financially short.

So if you had cash and other financial assets that can support your lifestyle for say ten years, would you consider yourself wealthy?

Time is a powerful factor in wealth generation.

Wealth is also based on how much time you have left in this world.  If you are in retirement and have ten years to go, then you are wealthy enough if you had financial assets good to support your lifestyle for ten years.  But if you only have resources good for five years, then you are not wealthy enough.   In this case, you still have to grow your financial assets or lower your lifestyle to match your financial capability.

The younger you start earning both active and passive income, the faster you can get to your retirement goal.  If this is your mindset as you enter your business life, especially as an entrepreneur, your chances for success are certainly magnified.

Finally, a very good reminder on wealth: A rich person is not one who has the most but one who needs the least. Your chosen lifestyle will ultimately determine your propensity to achieve real wealth over your lifetime.
ADVERTISEMENT - CONTINUE READING BELOW
About the columnist

Francisco J. Colayco is an entrepreneur, a venture developer and financial coach.  He is the Chairman of the Colayco Foundation for Education and the Author of the Bestsellers:  Wealth Within Your Reach (2004 Book of the Year for Business and Economics Awardee), Making Your Money Work (Nominated for 2005 Book of the Year for Business and Economics), and Pera Palaguin Workbook. Together with the Colayco Foundation team, he gives talks, seminars, and workshops all over the Philippines and even reaches out to OFW Communities all over the world. Learn more about his advocacy to Build One Wealthy Nation at  www.colaycofoundation.com or email info@colaycofoundation.com.  To practice the investment principles he has been advocating in his publications and talks through the past 10 years, follow the Kapatiran sa Kasaganaan Service and Multi-Purpose Cooperative (www.kskcoop.com), an organization that provides its members with legitimate business options for different investment amounts.

ADVERTISEMENT - CONTINUE READING BELOW